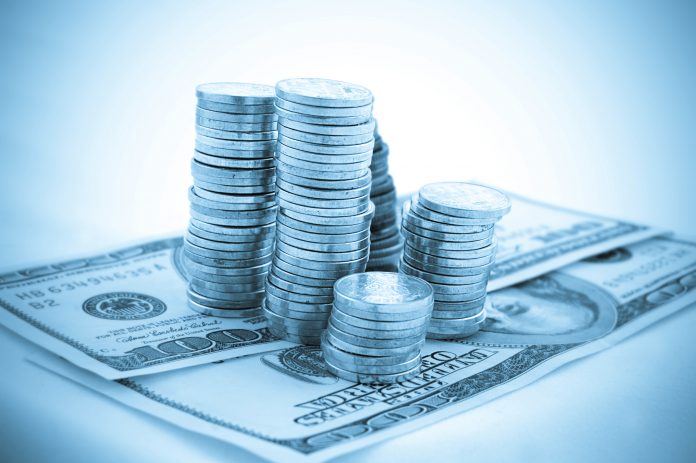 Thedollar has continued to gain with the DXY Dollar index, (an index that measures the US Dollar's valueagainst a number of other currencies), rising from 93.1 to 94.82. Much of this was in anticipation and consideration of the Federal Reserve's stance on interest rates, raising the benchmark rate in its most recent meeting and signaling two more interest rate hikes this year. Against the Thai Baht, the Dollar advanced from 32.12 to 32.43, further indicating that the pair may have bottomed in the short term.
The British pound did rebound against the US Dollar from the 1.3310 low to reach 1.3450 but as a result of the ECB meeting it moved down in short order to hit 1.3220 before recovering a little to 1.3270. There is some concern that in the bigger picture failure to hold on to recent gains may signal further weakness and with uncertainties surrounding the Brexit details still in the air this may force the pound lower. Against the Thai Baht the pound was steady at 43.04 from 42.80 previously.
The US Dollar vs. Japanese Yen cross rate fell from 111.35 at its high to 108.80 before recovering to 110.52. Of course the higher the cross rate, the weaker the Yen so the recovery is mainly in the US Dollar's value, not the Japanese currency's.
This move comes despite Dollar strength and so it would appear that the Japanese Yen has weathered the storm somewhat compared to other currencies such as the Euro and British Pound. When compared to the Thai baht, the Yen actually rose in value slightly from 0.2907 to 0.2934.
The Russian Ruble has seen choppy trade against both he US Dollar and the Thai Baht, but in the end this was mainly sideways movement with the Ruble hitting 62.75 against the US Dollar against 64.51 previously. Against the Thai Baht, the Ruble was completely flat, trading at 0.5160
After the Eurofell from 122.40 against the US Dollar to 117.06 in the previous month, some support was evident at the 117.00 mark and although there were a few dips below that level, a retracement was seen up to 118.55. Then came the ECB meeting and all the gains were given up in an instant with the Euro falling dramatically to 115.45 within just a few hours. The ECB announced it would keep rates low for at least another full year and this appears to have hit the Euro without the likelihood of a sizeable comeback. Look for 115.10 to act as support with possible further falls if that is broken. Against the Thai Baht, the Euro was little changed trading at 37.60 from 37.56 previously.