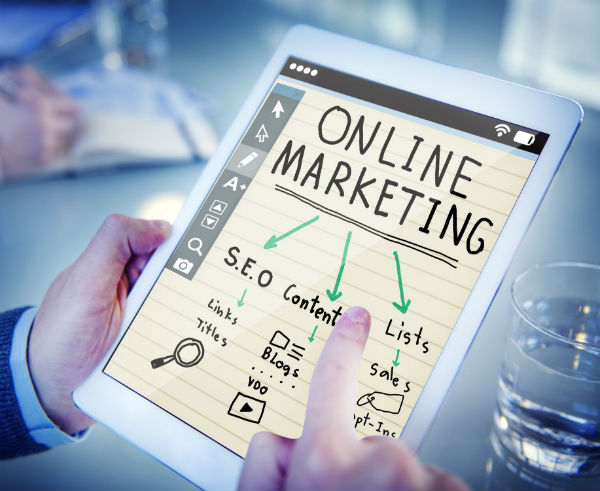 Content marketing is a great way to get your business in front of your potential customers eyes for very little money.
A prerequisite for content marketing will be the website and the Facebook page which we have already talked about.
Next, you will need to come up with a content strategy which fits your specific audience. You can start by creating a buyer persona, this personifies your ideal buyer depending on their age, career, relationship status and other demographics.
For example if you are selling western standard double glazed windows your target buyer would probably be western males over 40 living in Thailand with a Thai partner with a moderate to high income. You could also have a seperate buyer persona for high income Thai clients.
After you have created your buyer persona, brainstorm questions which this buyer may have about your product or service.
How much does double glazing cost in Thailand?
What type of windows should I put in my new house?
How do I put new windows in my old condo?
Once you have brainstormed a list of ideas break them down into article titles and either write yourself or commission a freelance writer to write 500 – 1000 word articles on each topic. When you first start content marketing you should aim to post around twice per week.
Once the articles are finished, you should add images to make them attractive, you can find free images on websites such as pexels.com. Don't just take them from Google as this is illegal and if the copyright owner finds out which they often do they will demand compensation from you.
Upload the articles into a blog or news section on your website, if you have a wordpress website as we discussed in previous articles you can add them as posts with categories.
After your articles have been published promote them on your Facebook page and run a Facebook ad with a small budget to drive relevant traffic to your article. As your Facebook page builds its own following over time, you will find there is no longer a need to do this but you will need to do it in the beginning. You can also reach out to influencers and other Facebook communities to share your article.
PDS Consulting can advise you on all aspects of Content Marketing, if you need help with marketing your business online contact [email protected]