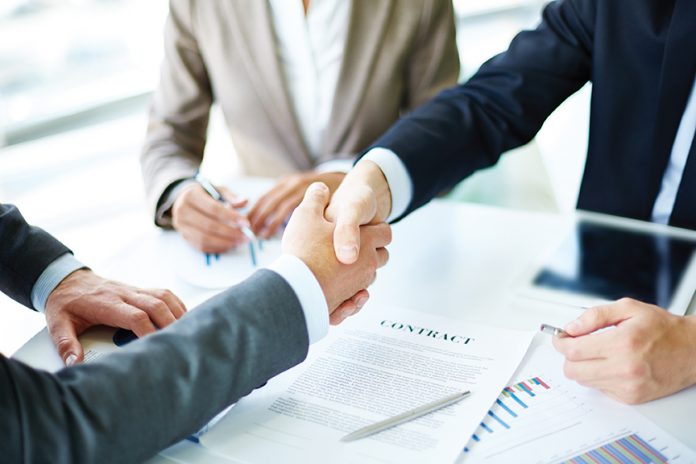 According to a global startup index, Bangkok is currently rated as the seventh-best city in the world for startup businesses and ranks at number one in Asia. That, by any measure, is an impressive performance and one which might surprise given Bangkok ranks above the likes of the usual giants such as Hong Kong and Singapore.
The Science and Technology Ministry hosted what it called Startup Thailand 2018 at the Queen Sirikit National Convention Centre in the middle of May. The event was the largest of its kind conducted in Southeast Asia. It followed on from a similarly successful event run in 2017.
According to the website set up to promote the event, '…there are now over 1,500 startups in various sectors [in Thailand]. Many Corporate Venture Capital Funds have continuously launched with an estimated size of an investment up to USD 1 billion for the past 12 months.
'Thailand's Startup Ecosystem allows promising startups to scale globally by utilizing its network as the gateway to launch new innovative products and services. With endless business and investment opportunities in the Kingdom, Startup Thailand has now linked with more than 25 startup communities all around the world.'
The event was supported by the government and the private sector and saw around 400 new projects showcased by operators from 25 countries.
There were also 18 specific tech conferences held over the four-day event as well as a so-called Hackathon which was aimed at determining the best software developers. There was also a 'pitching stage' where outstanding startups received awards.
Among the foreign speakers at the event were the head of Slush, Singapore, the Director of the Start-Up Chile team, the head of Technology in APAC Airbus Singapore, the Manager of the Malaysian Global Innovation and Creativity Centre, and the Chairwoman of the Saigon Innovation Hub.
According to the Minister for Science and Technology, the current brace of 1,500 startups are set to be joined by a further 8,500 others which are waiting to be registered.
The Minister claims the startups have helped to create some 15,000 new jobs and this is why the government likes to refer to startups as 'economic warriors'.
The government announced its startup development policy only in 2016 and its rapid success in just two years has been one of the better examples of local innovation combining with bureaucratic support to propel Thailand into the forefront of an important global marketplace.