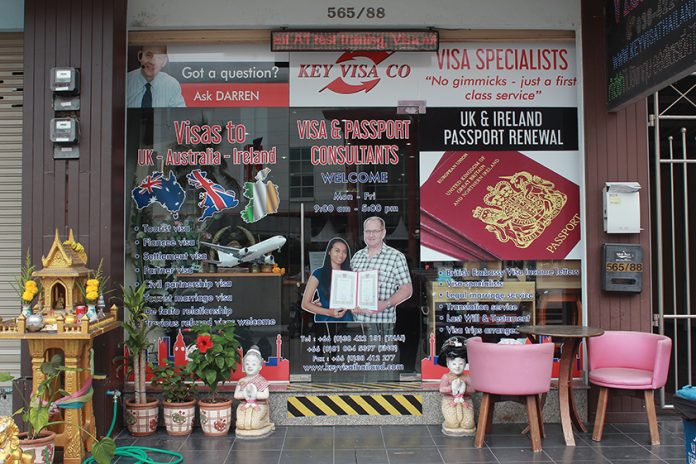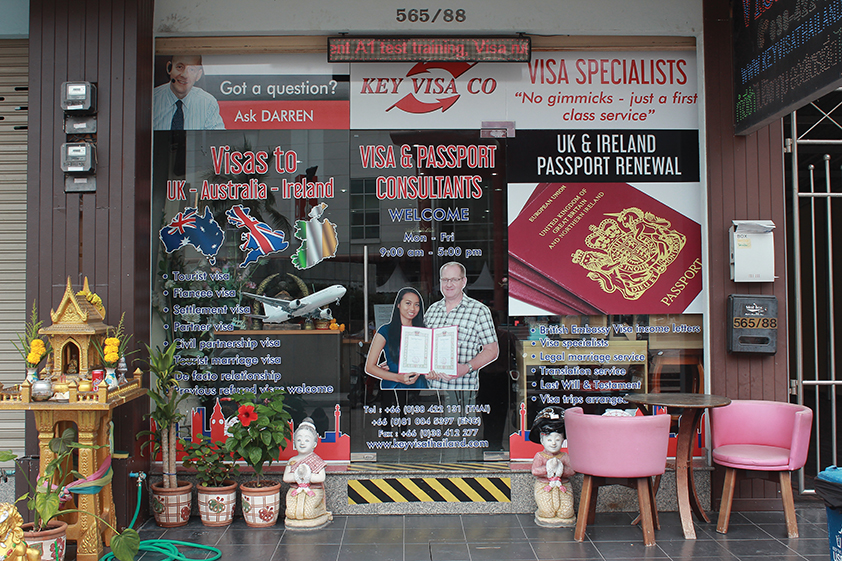 A little known fact by British citizens is that in certain circumstances it is possible to obtain a second British passport if you can prove that you need to travel a lot and this is restricted by only holding one passport.
If you are a frequent traveller who often needs to apply for many different country visas (usually you need to be employed by an international company) then it is possible to obtain a second British passport.
The benefits of this are being able to travel on your second passport while your first passport is held at an embassy during a visa application.
If you only have one passport then you cannot travel while your visa application is being processed. However, a second passport removes that restriction.
The British Government will not issue a second UK passport to everyone as this would result in doubling their workload. Key Visa can advise you on whether or not you may be eligible and process the application for you here in Thailand.
Your second UK passport will not be a duplicate of your first passport, it will have a unique passport number, expiry date and photo. The application is treated as a first passport application so you need to supply proof of citizenship in the same way that you did when you applied for your very first passport.
You will need to have your application verified by a British Citizen of good standing who has known you for at least two years and a letter on headed notepaper from your employer explaining why you need a second British passport.
Key Visa can help you with any British Passport enquiries or issues in Thailand. Including renewing your British passport or obtaining a second British passport, obtaining a first British passport for your half Thai (or other nationality) children, renewing your child's passport (this is a slightly different process to adults), helping you if you have lost your passport and any other enquiries which you may have.
Key Visa have been established in Pattaya for over 15 years and handle British passport renewals and applications for expats all over Thailand. You can renew your passport or handle any passport issues by yourself at the British Embassy in Bangkok and we do not tell people otherwise. However, we offer this service to take away the stress and hassle of taking time from your busy schedule to make appointments, travel to Bangkok and process all of the documentation required.
Key Visa are here to make your life in Thailand easier!