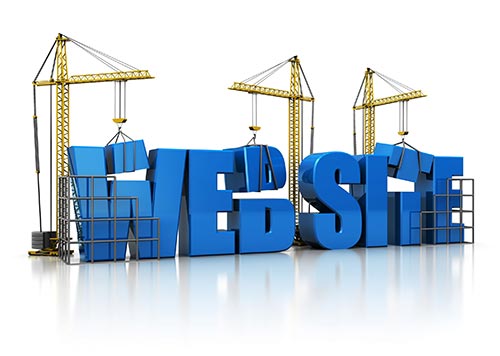 At some point when you have an online business you are going to need a website, contrary to what some people will tell you this isn't essential as soon as you start. Once you have validated your business idea and started making some money using the methods outlined in Steps 1 – 4 you are ready to get your own website.
First you will need to buy a domain name from a domain registrar such as Godaddy.com, there are a huge number of domains to choose from and you should try to choose something which reflects your business name and is easy to remember. The best tld is still .com although there are a number of other options available these days including .org, .biz & .net.
Once you have bought your domain name, you need to buy a hosting package. We don't recommend buying this from the same provider where you bought your domain name, they should be different. Basic web hosting can be bought at 1and1.com or if you require specialist web hosting for a large site you can contact [email protected] for more information.
Next you need to choose a platform to manage your website, for this purpose we recommend WordPress, which is the world's largest open source content management system. WordPress can be downloaded for free at WordPress.org, please make sure not to confuse this with wordpress.com which is a free blogging platform and will most likely not be suitable for your needs.
You can watch this free guide on how to install WordPress onto your domain and setup your hosting – https://www.youtube.com/watch?v=2cbvZf1jIJM or if you need more information you can contact [email protected]
WordPress sites use themes to help you display your content in an attractive way. One of the best themes with many pre-made demos is Enfold, and this can be bought online at themeforest.com for around $60.
Once you have set up your website you can display your products and services to the world through the use of SEO & Adwords which we will be covering in the coming months.
Setting up your first website can be a fairly simple process but if you need help, guidance or someone to do it for you then you can contact us for a quote.