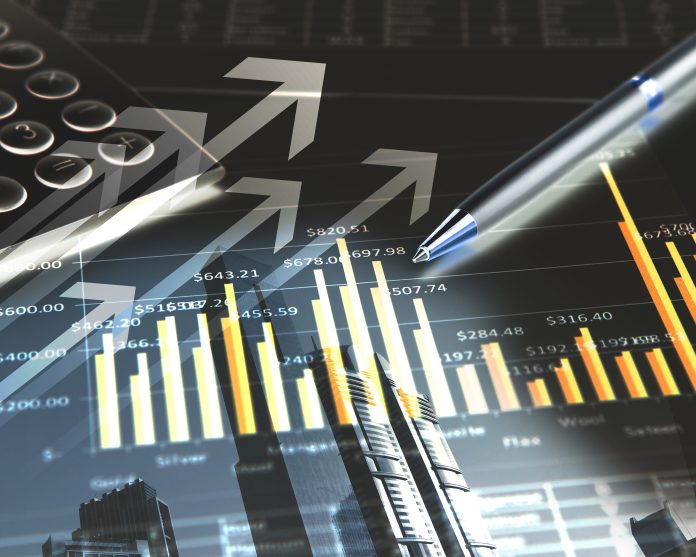 New business registrations up by 7%
During the first 3 months of 2018 registrations of new businesses surged by seven percent compared to the same period last year. The rise is seen as a result of new infrastructure projects and increasing domestic demand.
Kulanee Issadisai, the director-general of the Business Development Department was quoted as saying, "The Thai economy remains on course for continued growth, driven by rising construction from infrastructure megaprojects, which are expected to proceed well this year, as well as growing exports and tourism," adding, "The government's aid package to low-income earners through the smart card scheme is also helping boost domestic consumption."
Although registered capital was down 13 per cent to 60.83 billion baht, the number of new businesses that registered in the first quarter stood at 20,049. The expectation is that at least 75,000 new businesses will be registered this year. The areas that drew the most new registrations were the property and construction sectors as well as the restaurant sector.
Mrs. Kulanee was also quoted as saying, "New business registrations over the next few months will be driven largely by SMEs."
Kasikorn Bank and Bangkok Bank unveil strong profit growth
Bangkok Bank, the second biggest lender by assets in Thailand, and Kasikorn Bank, the third largest lender, both posted a swifter pace of quarterly profits but warned of headwinds going forward including increased competition.
Bangkok Bank unveiled quarterly profits of 9 billion baht, an 8.4 per cent increase. Kasikorn Bank reported a 5.8 per cent rise in quarterly profit numbers to 10.8 billion baht. It was the bank's quickest pace of growth since early 2017. Within the numbers, the bank saw an increase in interest income to the tune of 2.6 per cent.
However both banks warned of tougher times to come, due to increased completion from payment companies that are being fostered by the government as a drive towards a more cashless society takes place.
Office space demand still steady in Bangkok
According to Colliers International, a leading property consultancy company, Bangkok office space will continue to be in demand for the next few years as the economy picks up steam, remaining at between 180,000 to 190,000 square meters per year.
Phattarachai Taweewong, senior manager in the research department at Colliers International Thailand was quoted as saying, "In the first quarter this year, demand was driven by new businesses," adding, "Some of them set up headquarters in Bangkok to prepare for an investment in the EEC after getting a Board of Investment permit."
Although supply was limited in the Ratchadaphisek and Rama IX areas, Chinese investors remained interested in the new developments on offer.
Mr. Phattarachai was also quoted as saying, "The large amount of new office supply will challenge old office buildings."
Occupancy rates in the CBD areas showed how tight the market was, with rates hitting 95 per cent for Grade A and Grade B properties in the first quarter of 2018.
Mr. Phattarachai was further quoted as saying, "Some new office towers in Grade A and Grade B on Phahon Yothin and Ratchadaphisek roads had a 100% or almost 100% occupancy, as many multinational and Thai companies relocated from former offices in the CBD that had limited space for expansion."