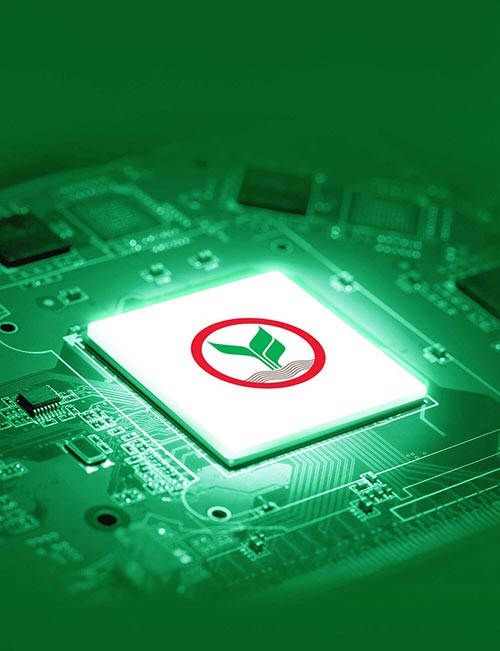 Up to 7,000 different state agencies are to start using e-payments in order to reduce the reliance on cash and cheques.
Included are social welfare agencies, where payments to elderly and handicapped beneficiaries are made, and courts where fees and fines are collected, as well as any other government entity where money needs to be paid or received. The aim is to reduce the use of cash and cheques by up to half.
The e-transaction system employs electronic data capture machines (EDCs), which have recently been installed, and utilizes QR codes for payments.
According to the Comptroller-General's Department, the roll-out of e-payments is expected to happen by June 2018. In the interim period both e-payments and cash can still be used, but after the June cut off, e-payments will be used exclusively.
The system will be rolled out to 1 million people in Bangkok to begin with, followed by 9 million people in other provinces soon after.
Some 6,000 EDC machines have been installed at agencies nationwide with some agencies asking for additional EDCs to improve the speed and efficiency of the transition.
Payments can be made using credit cards, QR codes and debit cards from any bank.
Key to ensuring the success of the e-payment project is the co-operation from banks and other financial institutions to ensure that the system is inexpensive or free for users. Some banks have been preparing for the rollout by providing pre loaded debit cards and QR code compatible payment systems.
For example, Krungthai Bank has launched cash cards with pre-installed amounts of 100 baht, 500 baht or 1,000 baht with the ability to top them up as required to a maximum level of 200,000 baht. The bank has created these cards to be used at EDC machines without any transaction charges.
Even though the deadline has not passed, EDC machines have been quietly working to the extent that cash usage has already dropped by some 10% to 20%.
There are four phases that make up the roll out of the e-payments project. EDC payments are the second phase that comes after the already in use PromptPay system. The third and forth phases are the provision of welfare payments using electronic cards and making tax payments by e-cards respectively.
Reducing the use of cash will save a lot of money by minimizing cash management expenses, according to the Finance ministry.
In order to bolster the security of electronic transactions and payment cards, the Thai Bankers' Association is co-operating with the government. It is in the process of developing biometric and other digital security measures to ensure reliable identification of users.