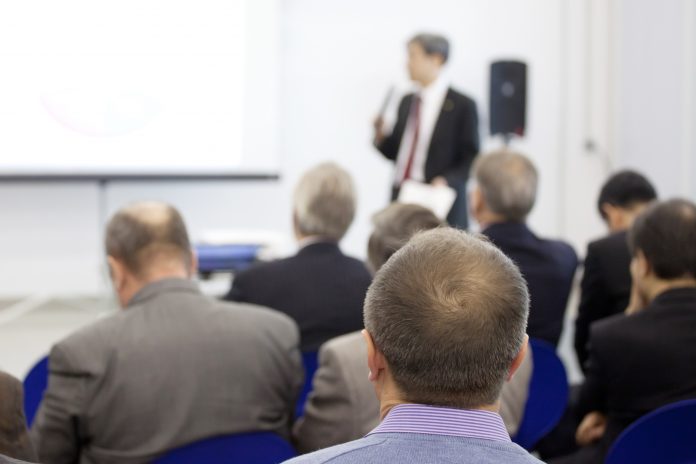 Malaysia
Leading property developer SP Setia Berhad recently acquired the remaining 50 percent stake in Setia Federal Hill from Mekar Gemilang Sdn Bhd for 431.89 million ringgit, the equivalent of around US$110.4 million.
Setia Federal Hill is a joint venture company to carry out land development projects with its core asset being two parcels of leasehold land near Bangsar, Kuala Lumpur.
SP Setia Berhad is an investment holding company. Through its subsidiaries, the company operates as building contractors and develops, invests, and leases properties. SP Setia also manufactures precast concrete, and prefabricates, installs, and sells wood products.
Malaysia
Malaysia's leading drone specialist, the Aerodyne Group, has purchased a 60 percent stake in AtSite, a wind turbine blade inspection company, for 10.6 million ringgit. In a statement, Aerodyne said the acquisition of the Denmark-based company is expected to bring it an additional 96.4 million ringgit in revenue over the next three years.
The drone specialist recently raised a double-digit million sum funding from Axiata Digital Innovation Fund, Malaysia's largest digital venture capital fund and Johor Corporation.
Vietnam
KEB Hana Bank, a subsidiary of Korea's Hana Financial Group, announced plans to acquire a stake at the Bank for Investment and Development of Vietnam (BIDV) as part of its business expansion. BIDV is one of Vietnam's four state-run commercial banks.
BIDV had previously earlier announced plans to sell a 15 percent stake to a strategic foreign partner and another 10 percent to an overseas financial investor.
The plan to sell a stake to foreign investors was announced in 2015. At that time, BIDV was in talks with eight foreign investors for the overseas partnership, a similar move followed by other major banking players like Vietcombank and Vietinbank.
KEB Hana Bank, together with its subsidiaries, provides commercial banking, trust banking, foreign exchange, and merchant banking services to retail and corporate customers in South Korea and internationally.
Vietnam
Vietnam revoked the investment license for a foreign-owned $3.2-billion oil refinery project in the central province of Phu Yen. The 160,000-barrel-per-day facility was due to be built through investments from UK-based Technostar Management Ltd and Russia's Telloil Group to produce liquefied petroleum gas, jet fuel, gasoline and diesel. According to state media. "The refinery was scheduled to become operational this year, but construction hadn't started…"
It is not uncommon for large-scale projects in Vietnam to have investment licences revoked, due to strict regulations and requirements from the authorities.
Myanmar
The Yangon-based jobs platform JobNet recently announced that it had raised a seven-digit US dollar funding round led by an unnamed existing investor, a London-based emerging markets-focused fund. Vostok New Ventures, a NASDAQ Stockholm Exchange-listed consumer product-focused investment company, also joined the round.
On its website, Vostok says it typically seeks investments where it can become a significant minority shareholder and actively manage the investment through board representation.
JobNet last year claimed to have attracted over 400,000 visitors through over 45,000 job applications a month.