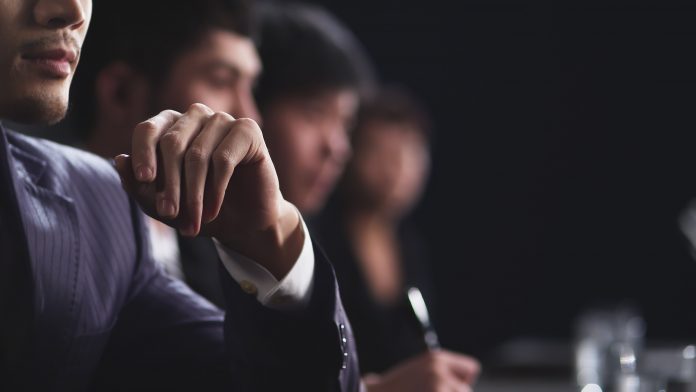 Singapore
Amazon rolled out its Prime subscription service in Singapore prior to Christmas 2017 following the launch of its Prime Now fast delivery app, which kicked off in July. Early signs show the moves might not have been enough to tempt shoppers away from local ecommerce options.
Amazon, and its competitors, get descriptive with their numbers, the latest data shows Amazon is ranking below local rivals like Lazada in the shopping category of both the Android and iOS app stores.
Meanwhile, Lazada – Amazon's Alibaba-backed competitor – enjoyed a consistently high ranking throughout December, peaking at no. 1 in the shopping category between December 12 and 15, likely due to the 12.12 promotion, a sales event similar to Singles Day and Black Friday, in which several other websites participated but Amazon skipped.
Lazada CEO Max Bittner has previously said his company can fight off competitors, thanks to Alibaba's deep pockets and its own emphasis on logistics and fulfillment.
Indonesia
Google recently confirmed its investment in Go-Jek, the hail-railing service that rivals Uber and Grab.
Google made the investment alongside China's Meituan-Dianping and Singaporean sovereign fund Temasek. The trio were part of a final tranche of a US$1.2 billion round that Go-Jek began in April 2017, with Tencent and JD.com in China also committing funds. The terms value Go-Jek at around $4 billion.
This deal marks the first direct investment from the U.S. tech giant in Indonesia.
Go-Jek offers motorbikes and taxis on demand, as well as local services like grocery delivery and mobile payments. It is widely thought to be ahead of Grab and Uber in Indonesia.
Philippines
The Ayala Corporation recently signed a deal to acquire the National Teachers College (NTC), a pioneer in teachers' education, for an undisclosed amount. In a statement to the Philippine Stock Exchange (PSE), Ayala Corporation said its wholly-owned education arm, AC Education Inc, signed a share purchase agreement for approximately 96 percent of NTC's shares, subject to certain closing conditions, including securing the necessary regulatory approvals.
Ayala described NTC as one of the most well-recognized teacher education institutions in the country, with Level III Accreditation from the Philippine Association of Colleges and Universities Commission on Accreditation (PACUCOA) for its Bachelor programs in Elementary and Secondary Education. It has almost 10,000 students from basic to higher education.
Philippines
The San Miguel Corporation earmarked US$13.6 billion up to 2022 to expand the San Miguel Corporation (SMC), one of the Philippines' largest conglomerates.
SMC said the allocation will fund the on-going expansion of the beer, food, power, and infrastructure businesses of the SMC Group. SMC's food businesses cover poultry, processed meat, and flour milling. SMC also plans to put up two breweries in Mindanao and Southern Luzon, which could increase the company's beer production by up to 15 percent.
SMC is the largest publicly listed food, beverage and packaging company in Southeast Asia as well as the Philippines' largest corporation in terms of revenue, with over 17,000 employees in over 100 major facilities throughout the Asia-Pacific region.