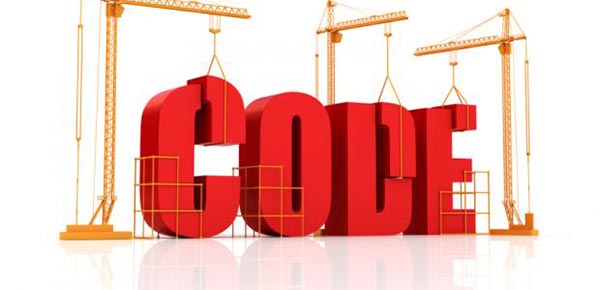 A new building energy code (BEC) will come into force in the middle of this year that will affect all new buildings that are greater than 10,000 square meteres in size. For an indication of size, a typical Tesco Lotus Hypermarket covers around 10,000 square meters.
The new BEC regulations were approved in the middle of February 2018 by the Energy Policy Administration Committee and cover all kinds of new buildings including condominiums, shopping malls, hotels, gas stations, conference and exhibition centres, offices and hospitals.
Twarath Sutabutr, director-general of the Energy Policy and Planning Office (Eppo), was quoted as saying, "We believe that the new BEC will not impact property developers, because building operators will enjoy reduced power bills when the buildings are completed and the operators themselves can create more value-added buildings using green or eco-friendly designs to attract buyers and tenants."
There are several areas of regulation including air conditioning systems, lighting and hot water for continuous energy use as well as building energy oversights such as regulations for building materials used.
The aim of the regulations is to cut electricity use by at least 10 per cent.
Details of the regulations will be uploaded to the Alternative Energy Development and Efficiency (DEDE) website for all building contractors to refer to.
The new regulations will also apply to buildings that are smaller than 10,000 square meters but these will be subject to regulation at a later stage. The timetable for smaller buildings is that those covering an area of 5,000 square meters up to 10,000 square meters, (about the size of a Foodland Supermarket), will be subject to the regulation in 2019, and buildings covering an area of 2,000 square meters to 5,000 square meters (about the size of a medium sized five story office building) will be required to comply by 2020.
The above timeline is for new buildings only. Whether or not older buildings will be required to comply with similar regulations in the future remains to be seen.
Energy savings by way of the new regulations are expected to save 48 billion baht over 20 years, in the form of 13.7 billion kilowatt hours.
As part of the drive to cut power consumption and improve renewable energy expansion, the administration committee also stated that more that 10,800 megawatts of power was produced by renewable methods as of December 2017. This amount accounted for seven per cent of total energy production, which is lower than the ten per cent aimed for.
Renewable energy methods used so far have been solar panels and wind turbines, however the latter has proven unstable as Thailand frequently has a lack of strong winds.