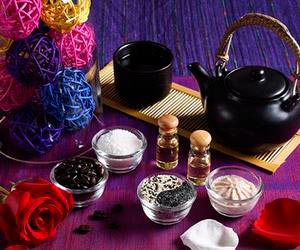 http://www.thailand4.com/.gen/2018-01-24/d385d8f4f7778e0db74bf904d0549ce6/
General Press Releases Wednesday January 24, 2018 17:53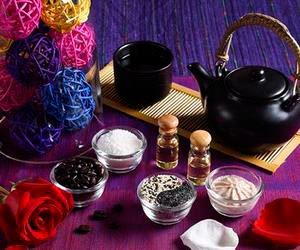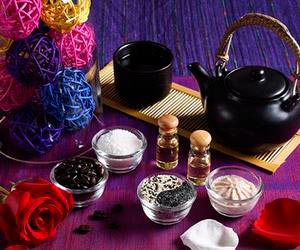 Bangkok–24 Jan–RENAISSANCE BANGKOK RATCHAPRASONG HOTEL
It is believed that the simple act of touch has the ability to connect, stimulate, relax and regenerate the body's natural healing process. Quan Spa of Renaissance Bangkok Ratchaprasong Hotel invites you to rejuvenate yourself with the new "Sense of Touch".
Until the end of June, Quan Spa is offering a 'Sense of Touch' pampering treatment – a 120-minute journey featuring a relaxing herbal steam, an invigorating body scrub and a soothing massage of your choice. Just step into our haven for pure indulgence.
Priced at B2,900++ per person.
Water is the driving force of all nature, it has the ability to cleanse, balance and heal. Health through water is one of the core philosophy of Quan Spa. At Quan Spa, where purity and tranquility meet indulgence and relaxation, it is the perfect sanctuary for the mind and body.
For more information or reservations, please contact 0 2125 5000.
Invalid Domain Name