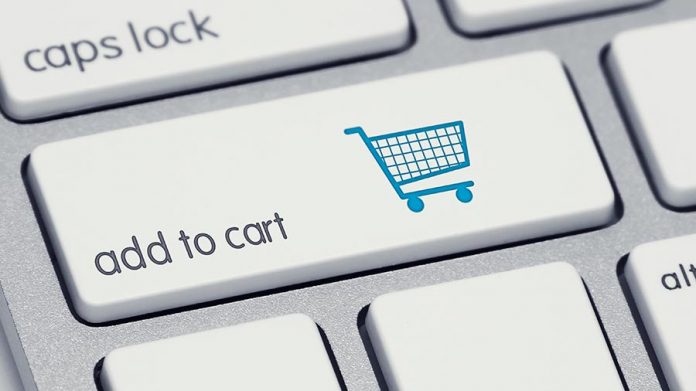 When starting an online business one of the biggest mistakes that many people make is spending too much time on the planning before they even know if the idea works!
Fortunately, there are some really easy ways which allow you to test an idea in its very early stages to see if it could work before you invest too much time and money!
One of the biggest investments entrepreneurs make is in their website, and again this is often done before the entrepreneur even knows if the idea is going to be successful.
One of the quickest and easiest ways that you can get a web page up and running today…yes today is with Clickfunnels.
Clickfunnels uses drag and drop pre made templates which enable you to create a simple web page with a layout and design that is proven to work.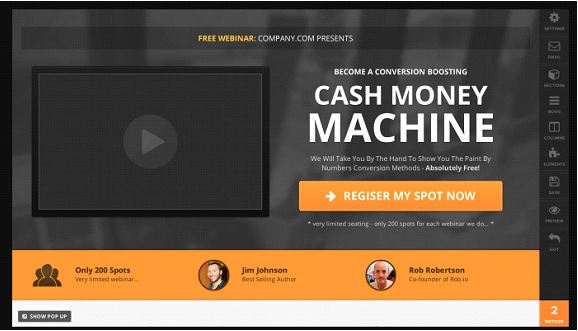 There are lots of different templates to use and you can choose from the one that best suits your needs, simply upload your images and text and you're good to go.
You don't even need a domain name to start with, you can use yourname.clickfunnels.com and have a web page up and running in less than an hour.
Clickfunnels even has a 14 day free trial, this should be long enough to drive some traffic to your page and see if it gets any interaction.
Clickfunnels is a great way to give something away for free and collect email addresses to build your business or even connect a Stripe account and sell products or services online quickly and easily.
The full Clickfunnels package starts at $97 per month and enables you to create up to 20 funnels.
A funnel enables you to collect email addresses or other info from your visitors to sell them something later or to sell them a low value product with an upsell later on.
As with almost every software product these days there are a number of alternatives. However Clickfunnels is one of the most popular sales funnel products and has a wealth of support channels including Youtube videos, free courses and a number of different blogs to help you through.
If you have some web design experience, you can build your own funnels in WordPress however this is not really the best plan for a beginner who needs to test an idea quickly.
Leadpages, Optimizepress & Unbounce are all alternatives to Clickfunnels that enable you to get a web page up and running quickly to test your idea.
None of these are an alternative to a proper website which you will need once your idea has turned into a real business but they should be more than sufficient to run initial tests for an online business.
The fastest and easiest way to drive traffic to your funnel and see if it will be a winning idea is by using Facebook & Google ads which we will be discussing next month.