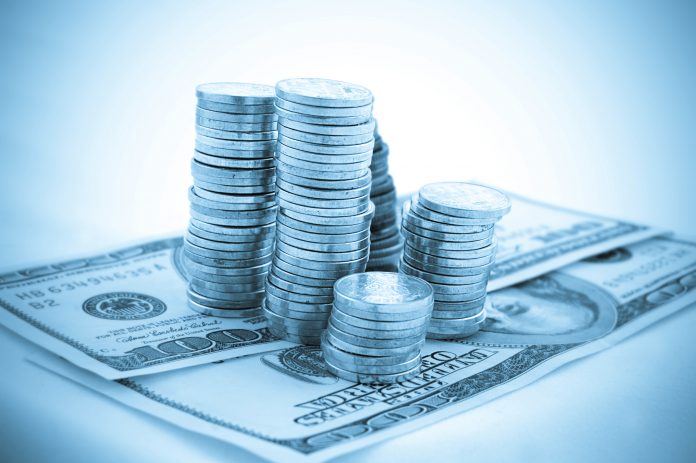 The US Dollar has taken a battering from already low levels to move even lower. It has weakened in the last few weeks by about 4 per cent following a 1.5 per cent decline the previous month. The DXY Dollar index, (an index that measures the US Dollar's value against a basket of other currencies), has fallen from 93.4 to drop to a low of 88.9 before recovering to 89.1. Against the Thai Baht the rate has moved from 32.44 to below 31.50, hitting 31.40, a multi year low for the dollar and a multi year high for the Thai Baht.
The British Pound jumped from 1.35 to the US Dollar to hit 1.43 before dropping back slightly to 1.4289. This move could be attributed to the dollar's weakness but there are other factors that call for Sterling strength such as positive meetings with the EU of late. Against the Thai Baht the Pound rose slightly from 43.85 to 44.87, with some of the upward traction erased by the Thai Baht's recent strength. Some currency booths have now reduced spreads on the Pound citing more modest movement of late.
The USD/JPY cross rate has also been quite a mover, running from 113.10 to 108.9 and not recovering any ground. When the Dollar-Yen cross rate falls, the Yen is becoming stronger because the indication is that it takes less yen to buy 1 US Dollar. Against the Thai Baht, the Yen dipped but then recovered, falling from 0.2868 to 0.2830 before regaining its posture to hit 0.2874.
The Russian Ruble strengthened against the US Dollar and moved from 58.1 to 56.16, mirroring the 3 per cent or so move in the dollar. The move was quite steady and there was little volatility as it made its mark. When compared to the Thai Baht, the Ruble has come out little changed due to Baht strength. It rose from 0.56 to 0.568, only to lose that ground and return to 0.561.
The Euro/USD rate has been the main mover and this is hardly surprising since the Euro is weighted in the basket of currencies that make up the dollar index to the extent that more than half the basket contains Euros. The move was quite gentle from 1.182 to 1.20, and then a swift move up through the previous multi year high of 1.21 to 1.2433 took place. The Euro rests in the 1.2400 to 1.2450 area, a new multi-year high. Against the Thai baht the Euro fluctuated quite a bit but in the end gained only slightly from 38.8 to 39.05.