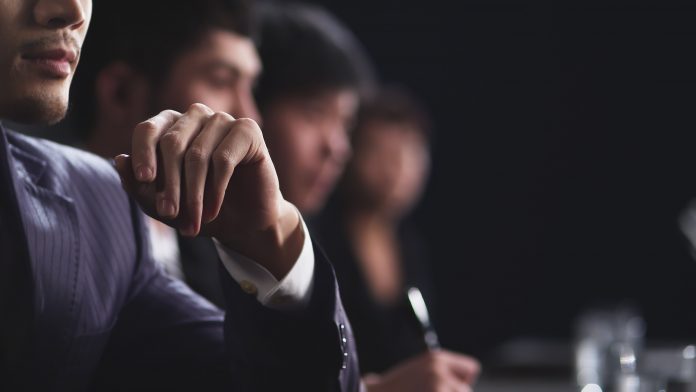 Malaysia
OldTown Berhad, one of Southeast Asia's leading coffee manufacturers and café operators, is set to sell a majority stake to Jacobs Douwe Egberts (JDE) for about US$361 million, as the latter looks to expand its coffee empire.
OldTown Berhad, which has 232 outlets, mostly in Malaysia, said in December that JDE had offered 3.18 ringgit per share, a premium of 10.42 percent to its last trading price. Jacobs Douwe Egberts Holdings is an indirect wholly-owned subsidiary of Netherland-based Jacobs Douwe Egberts B.V (JDE) which offers well-known coffee and tea brands like Jacobs, Tassimo, Moccona, Senseo, L'OR and Douwe Egberts in over 120 countries.
OldTowns's F&B café outlets are spread across Malaysia (189) and Singapore (nine), and Malaysia accounted for 59 percent of its revenue.
Philippines
Philippine-based healthcare technology company Philab Holdings Corp has approved plans to acquire a 67 percent stake in local pharmaceutical firm Sydenham Laboratories Inc (SLI). The investment is in line with Philab's goal to foray into precision medicine.
"The future of pharmaceuticals will be personalized through your genetic make-up. It is the goal of Philab Holdings through the acquisition of Sydenham Lab to lead in precision medicine and pharmacogenomics in Asia," Philab Holdings chairman and president Tom Navasero said.
SLI has been in the pharmaceuticals industry for over 40 years and is the country's only manufacturer of hormone-based drugs, specialising in oral drug preparation in other forms such as tablet, capsule, syrup and powder. It also produces food additives served in rural schools.
Vietnam
Finnish independent fund management company PYN Fund Management has completed its acquisition of a 4.99 per cent stake in the Vietnam-based Tien Phong Commercial Joint Stock Bank (TPBank) for US$40 million, marking its largest investment in the country. The deal also marked the Asia-focused PYN Elite Fund's first investment in a Vietnamese bank. With a total portfolio value of 417 million euros, PYN Elite Fund is now the third largest foreign investment fund in Vietnam, according to TPBank. The Finnish Foundation has been officially investing in the Vietnam stock market since 2013 and is now well-known in the market with the ownership of many large companies.
Myanmar
According to Reuters, Myanmar will delay a long-awaited reform that would open the door further to foreign investment, a move likely to disappoint cash-starved businesses amid growing doubts over the management of the economy by the country's leader, Aung San Suu Kyi.
The postponement of the corporate reform, which would have allowed foreign companies to take up to a 35 percent stake in Myanmar companies, will likely deal a fresh blow to investor confidence in Suu Kyi's administration. Economic reform is a key goal for her to complete Myanmar's democratic transition. The delay underscores the daunting challenge facing Suu Kyi, whose promise of a reformist government that would attract foreign investment is under threat.
Growth in both foreign investment and gross domestic product have slowed since her National League for Democracy took office last year.