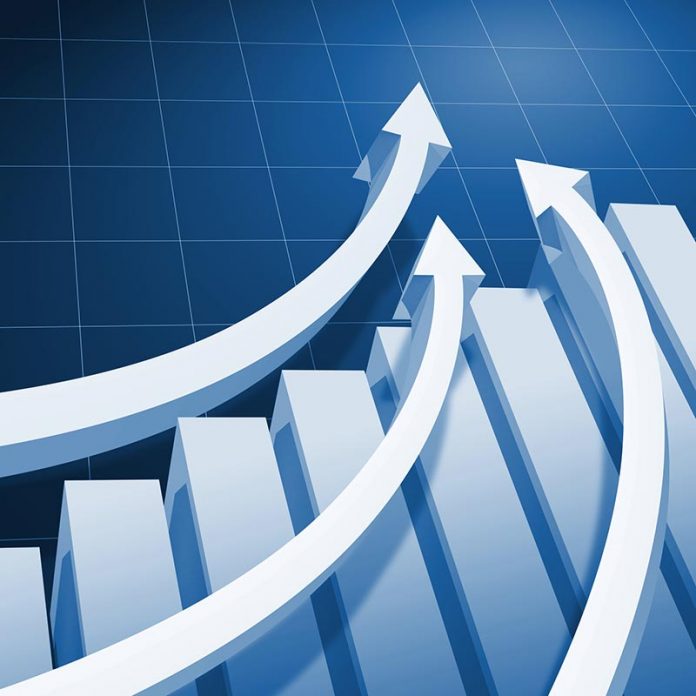 While bar charts, line graphs and simple numbers are hardly capable of providing the defining answer to many economic, social and political questions, they are certainly a good way of obtaining a general overview of any particular subject.
Each month the Business Supplement will look into a brace of statistical information and provide readers with what we consider to be the central elements of these figures.
Bangkok ranks at 34 in Global Power City Index
The Global Power City Index is an annual report produced by the Institute for Urban Strategies. First published in 2008, the Power Index ranks 44 major world cities according to their ability to attract creative individuals and businesses from around the world. There are 70 indicators used.
Bangkok ranked pretty low on the scale at 34, although well ahead of Mumbai (39) and Jakarta (40) and just behind Kuala Lumpur (32) and Taipei (33).
No surprises that of Southeast Asian nations, Singapore ranked 5th, with 'daylight' (Kuala Lumpur) second. The best cities are London, New York, Tokyo and Paris with Seoul at number six and Hong Kong seventh.
Bangkok rates at 49 in the Safe Cities Index
The Economist Intelligence Unit produces the Safe Cities Index which ranks 60 cities in the Asia-Pacific region on 49 indicators and in 2017 it placed Bangkok at number 49.
In some ways the category of 'personal security' where Bangkok ranked at 49, compared to Melbourne (8th) and Sydney (12th), as examples, had many netizens questioning how the data was arrived at. As a general rule, most expats, for example, would argue they feel safer in downtown Bangkok than they do in downtown Melbourne or Sydney.
Arguably, the safest city was Tokyo, ahead of Singapore and Osaka. Hong Kong rated ninth, Kuala Lumpur at 31st and Shanghai 34th. Manila came in at 55th, Ho Chi Minh City 56th, Jakarta 57th, and Yangon 59th.
Thailand loves video and computer games
In what would hardly be a surprise, Thailand ranks at number 20 in the world when it comes to spending money on video and computer games, albeit only one place ahead of Malaysia. This was according to the Newzoo Global Games Market Report, published in April 2017.
The revenue from Thailand was estimated to be around US$597 million from its approximately 32 million Internet-connected population. By contrast, China, not unexpectedly given its massive population, leads the way ahead of Japan, South Korea and Australia in the Asia-Pacific marketplace.
Streaming not downloading now the musical mantra
According to data from McKinsey, although revenue increased from premium, ad-supported streaming, the Thai digital music market shrank in the period 2011 to 2015 by about nine percent primarily because of sharp declines in ringtone purchases and single-track downloads.
McKinsey noted that Asian consumers in general have switched from downloading to streaming far faster than their Western