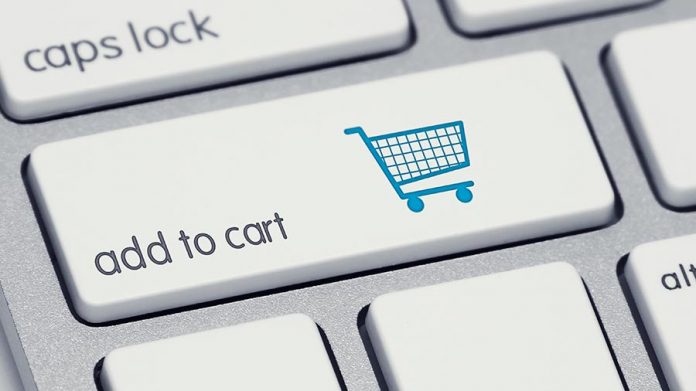 The start of a New Year is when many people think about starting afresh or changing direction. It's is a great time to start a new business and it has never been easier with the amount of online resources available to us.
Many people come to Thailand with the hope of working a few hours a day and then relaxing on the beach. Although this is not as easy as it sounds it is definitely possible.
Here are 7 possible online business ideas, pick one to try:
Virtual Assistant
Content Writer
Online English Teacher
Freelance Sales
Translation Services
Accounts & Tax Filing
Life Coach
One of the first things that people think they need when they start an online business is a website. Although this is often true, it isn't necessarily the first thing. It would be better to start validating your idea through the use of a Facebook page which can be set up free of charge.
Visit Facebook.com and below the dropdown arrow on the right hand side of your page you will see the option to create a page.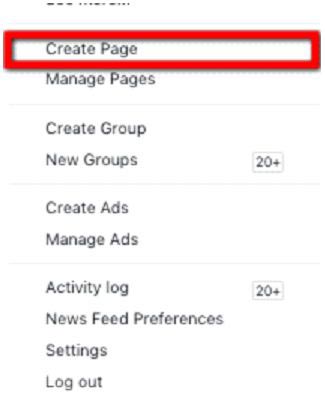 Simply setup your Facebook page and create a professional profile and cover image using some free design software such as Canva.
Canva is very simple to use and you should be able to create a Facebook profile and cover image within just a few minutes.
Remember, at this stage don't think too much. Just create your page, get it looking as good as possible and see if people are interested in your product or service.
The ideal image sizes for a Facebook profile image and cover are: 340 x 340 for the profile image and 1200 x 675 for the cover image.
Once you have got your Facebook page up and running, start filling it with posts about the service you wish to offer. Don't forget to include images, people respond better to images than they do to text.
The next step is to ask your friends and family to like and share your page, don't buy likes!
Once you are up to about 20 likes and 5 posts then you can start to boost your post. The minimum amount you can boost a post for is 30 baht, so plan for a budget of around 300 baht to see if you get likes, comments and shares on your posts.
Setup a payment method for your Facebook boosted posts, Paypal is a good option or a Thai debit card will also work.
Try boosting a post and remember to set the location, age range and interests of the people you want to see your post.
If people are interacting with your post, then hopefully you got it right first time! If not, try changing your targeting options. I would suggest changing this around 3 times before trying a different post.
When you start getting interaction with your posts, you will know that you are reaching the right people who would be interested in your product or service.
It is always possible that your first ideas may not be 'winners' and people may not be interested. But that doesn't matter, your Facebook page didn't cost anything to create and you spent a maximum of 300 baht on the advertising. Simply start the process again until you find your winning idea!
See you next month for Step 2, if you don't want to wait till next month you can contact me at [email protected] to learn more about launching your online business in just 7 days.