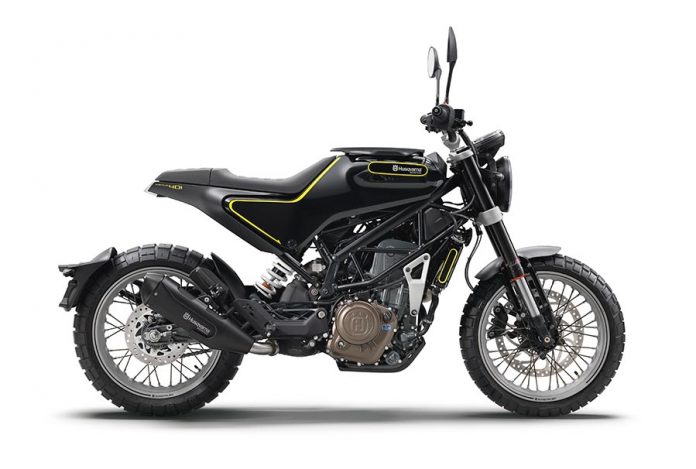 The Thai distributor of Honda, AP Honda, expects to introduce hybrid motorcycles into the local market during 2018.
The Japanese parent companyunveiled the Honda PCX Hybrid at the Tokyo Motor Show. Also shown was PCX Electric.
AP Honda's vice-president, Suchart Arunsaengroj was quoted as saying, "We haven't decided whether we will produce the vehicles locally in Lat Krabang or import them from Japan, as the retail price is not set yet."
APHonda can import with no tariffs under the Japan-Thailand Economic Partnership Agreement.
The company is also discussing with the government ways to increase end user demand for hybrid and electric motorbikes, even though they generally have higher prices than their petrol counterparts.