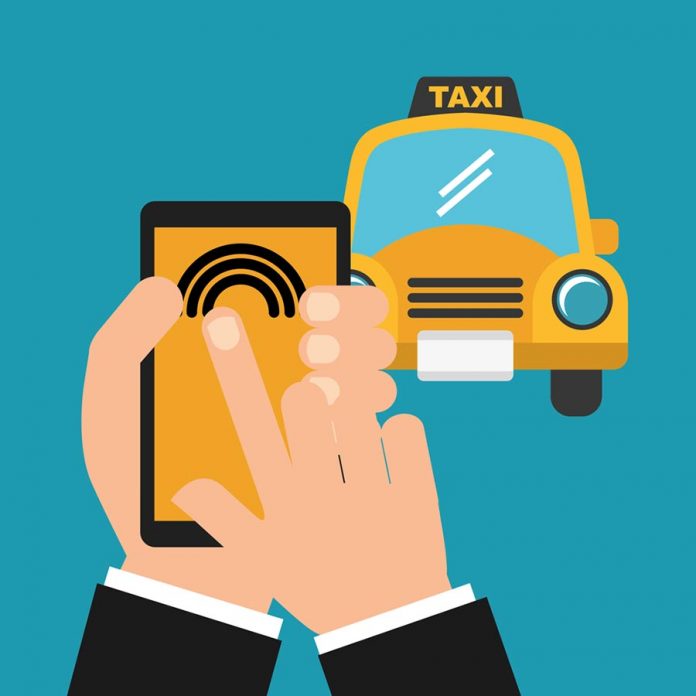 UberTaxi will be launched to help taxi drivers improve their earnings. The partnership is between the operator of Suvarnabhumi Taxi Cooperative, Howa International and Uber Thailand and is a legal tie up.
Uber is looking more and more to partner with local taxi companies in the Asia Pacific region in order to ensure that it is not in direct competition with existing taxi providers.
Brooks Entwistle, chief business officer of Uber Asia-Pacific was quoted as saying, "We are focused on working with the regulator to get the rights for [a] ride-sharing service over time."
In Bangkok there are more than 80,000 taxis but they are only used by paying customers around 50 per cent of the time with the remainder of their time taken up standing idle at taxi stands or roaming the streets for the next client. UberTaxi expects to increase utilization by better connecting potential customers with available taxis in the area.