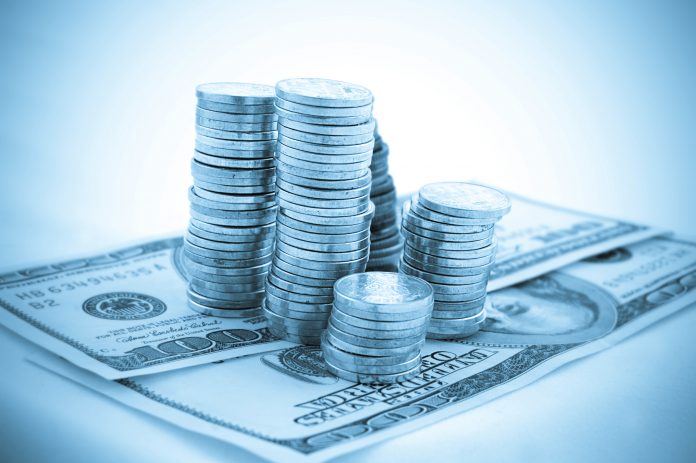 The dollar has weakened in the last few weeks by about 1.5 per cent. The DXY Dollar index, (an index that measures the US Dollar's valueagainst a basket of other currencies), has fallen from a high of 95.1 to drop to a low of 92.8 before recovering to 93.4. At the same time the Thai baht has seen its own strength and is at its strongest in several years. It moved from 32.90 to the USD to 32.44. Baht strength may continue as momentum builds, but if history is anything to go by, any moves will likely be gradual.
The British Pound has been quite volatile of late driven by Brexit news events amongst other economic data. However, the moves have been broadly positive for the British currency rising from 1.3090 to hit 1.3520 before settling in a range from 1.3320 to 1.3450.
Against the Thai Baht the spot rate dipped then peaked and in the end returned to just above previous levels with the Thai baht's strength negating any eventual Sterling gains. The currency remains in the range of 43.40 to 43.85 against the Thai baht, but you would be unlikely to secure that spot rate at exchange booths.Spreads at currency exchange booths could remain higher than normal due to Brexit uncertainty for some time to come.
The USD/JPY cross rate moved from 113.10 to 111.10 and then crawled all the way back to its start position, settling in a range of 112.70 to 113.40.Against the Thai Baht,the Yen faired worse due to Baht strength and any of the gains later in the period have been all but wiped out. 1 yen fetchedas low as 0.2868Thai Baht, continuing to mark multi-year lows and still substantially below the 0.3000 psychologically important level for the market.
The Russian Ruble has remained relatively stable against the US Dollar, moving between 58.8 and 59.4, a new range that is slightly higher than the previous one by about 0.5 per cent.When compared to the Thai Baht, the Ruble has also remained relatively stable in a range of 0.5570 to 0.5500, but the bottom end of this range shows that the Russian currency has lost some ground.
The Euro/USD rate has fluctuated quite wildly between 1.1700 and 1.2020, but the currency has really gone nowhere for the last month resting at around 118.20, close to its start point. The currency appears to be well bid and remains within 3 per cent of its recent high of 1.2100, but fresh catalysts will likely be required for a push back to that high and beyond. Against the Thai Baht, the Euro fell from 39 to 38.37 mirroring the Thai baht's strength against other currencies.