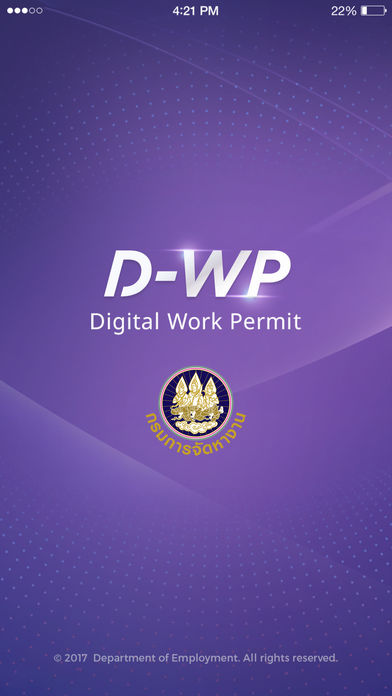 Thailand has launched the Thailand Digital Work Permit app that will allow expats to apply for work permits and to see if they have been approved. Although it will not completely replace the offline process, (two trips to government centres are still required), it will certainly help to speed up applications.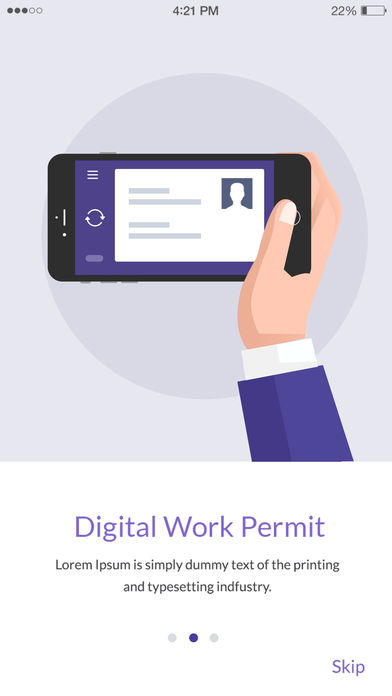 The app came to be developed as a result of a project by "Single Window", a new co-operation between the Immigration Bureau and the Labour Ministry. The app is available for expat employees of companies that are supported by the Office of the Board of Investment and trade in the country. It is supported on both Android and iOS smartphones.
To start with, expat employees need to apply for a username and password by visiting the work permit centre at the Board of Investment office. It is located at Chamchuri Square in Bangkok 's Rama IV road, close to Silom and Surawong Roads. According to the chief of the Single Window project, Krongkanoke Managitjonggol, additional work permit offices will be set up in provinces where the BoI has branches, such as Phuket and Chiang Mai, and these offices are likely to open early next year.
After receiving the password and username the application can be made on the app. Upon approval of the work permit, a second visit to the centre is required in order for the office to take a digital signature and a photo.
Even though the two visits are required, the waiting time is much reduced, according to the Bangkok centre. In addition, a lot less paperwork is required as per the old system and the process is more seamless.
A new database will store information and can be accessed by a QR code. The process will allow expat workers to update details more easily by using the new smartphone app.
Other security features on offer that will allow easy but still secure access are facial recognition and fingerprint verification, as these technologies are already finding themselves included on newer models of smart phones such as Apples iPhone X.
It is hoped that the app will be extended in a relatively short space of time to cater for migrant workers from neighbouring countries such as Myanmar, Cambodia and Laos. Such expansion could take place during next year.
The first user who was granted a work permit using the new smartphone app was Koichiro Suda from Japan who works for Minebea Thailand Co Ltd. The landmark approval came directly from the director-general of the Department of Employment (DOE), Waranon Pitiwan.