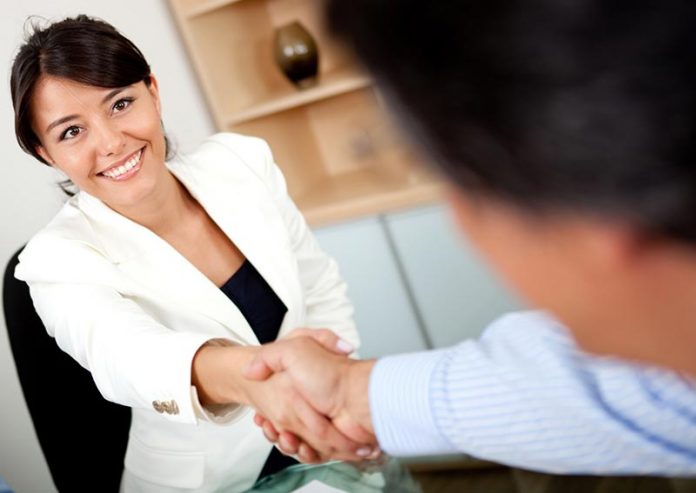 According to the Business Development Department of the Commerce Ministry, new businesses registrations shot up by 20 per cent year-on-year in August 2017. This was the highest rate of increase in four years.
Increased tourism, a surge in exports and a large investment in infrastructure projects were cited as some of the reasons for the strong increase.

With the latter point in mind it was evident that there were a considerable number of new subcontracting companies registered to serve the construction industry that was expanding due to the infrastructure investment that had taken place.

The rail sector was particularly singled out as having created a great deal of activity, and as new rail lines were planned and built the private condo sector was also benefitting with new builds taking place along the rail routes.
As for an increase in tourism, this had prompted the opening of new restaurants and also the birth of companies catering to the restaurant trade such as food supply as well as furniture, appliances, fittings and fixtures supply.
In August, some 7159 companies were registered. They had a total registered capital at the time of registration of 47.35 billion baht combined. This is a hefty 145 per cent increase on the same period last year.
The 20 per cent increase in new business registrations in August is likely to play out into healthy numbers for the full year, which are expected to be seven per cent, up from a forecast that was previously in place of five per cent, and more than double the rate last year.
Banjongjit Angsusingh, director-general of the Commerce Ministry's Business Development Department was quoted as saying, "With the improved economic outlook, we forecast new business registrations for the whole year to rise by 7% to more than 66,000 new companies," adding, "That is an increase from only 3% growth last year".
Indeed, for the year to date, there were 49,080 new businesses registered, up 14 per cent on the same period the year before. The total registered capital stood at 232.89 billion baht, up some 44 per cent from the same period in the previous year.
The Eastern Economic Corridor (EEC) was also proving to be a distinct driver of activity with the high-speed rail link in the first instance providing a boost in new company registrations and employment.
It is hoped that with an easing of regulations in place and a drive by the government to make Thailand a more business friendly environment, it would improve its position (currently 46th) in the World Bank's "Ease of Doing Business Rankings".