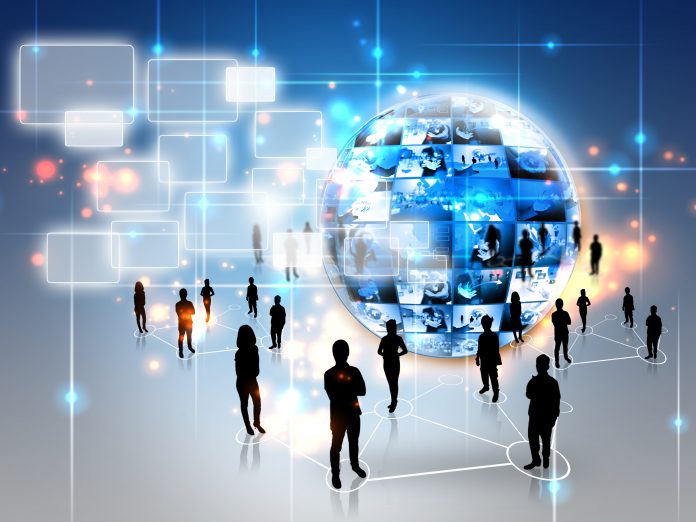 Finance Ministry might scrap tax exemption on interest.
Currently there is a tax exemption applied to interest earned as long as it is not over 20,000 baht per year. However, this may be set to change. The finance ministry is looking at the possibility of scrapping the waiver in place currently.
Normally, when earning interest on bank and savings account deposits, savers are required to deduct 15 per cent withholding tax, but there is a waiver in place for amounts of less than 20,000 baht.
Minister Apisak Tantivorawong, a former banker, was quoted as saying, "It's become a common practice for bank employees to advise a large depositor to close his bank account when the interest nears 20,000 baht and move the money to other financial products. This is not consistent with the intent of the law," he said.
One idea being floated that may preserve the benefit of the waiver but deter people from profiting from any loophole is to deduct the 15 per cent withholding tax from all deposits and then to provide a tax rebate in the following year.
Thai petrochemicals industry expected to enjoy robust growth.
The Thai petrochemicals industry is poised to see healthy demand growth over the next two years as a result of an expanding global economy.
It is the plastics industry that will likely propel growth in the petrochemicals sector such that it will expand at a faster rate than the overall global economic growth rate.
However, it is not all plain sailing. With oil prices volatile and still at the low end of a recent wide range, producers need to keep a close eye on operation costs, optimization of assets and business sustainability.
Mr. Pramodkumar Lakhmapure, head of Southeast Asia sales at AspenTech, (an asset optimization software provider based in Massachusetts), was quoted as saying,
"Planners need to have sustained profitability in mind," adding, "This includes selecting the correct modeling parameters from hundreds of variables to create an ideal map."
Gems Gallery offers lifetime guarantee to woo foreign tourists.


Gems Gallery's lifetime guarantee is enticing foreign tourists to buy with confidence.
Gems Gallery's chief executive, Phattaraphon Hongsrisook, was quoted as saying, "We're one of the few in the market to offer a 100% full refund for jewelry purchased in the store. As long as the piece is not modified or very damaged, customers can receive its original retail value in cash."
In reality the vast majority of customers are delighted with their purchase and this is evidenced by the fact that less than one percent of people who purchased make any kind of return.
The guarantee has also been noted by prospective Thai buyers who have been looking for a reliable gems provider.
Mr. Hongsrisook was further quoted as saying, "We also have a few Thai customers who learn about the store through word of mouth, mainly family and friends."

The Gems Gallery's guarantee has been offered since 1987, when the company was founded.