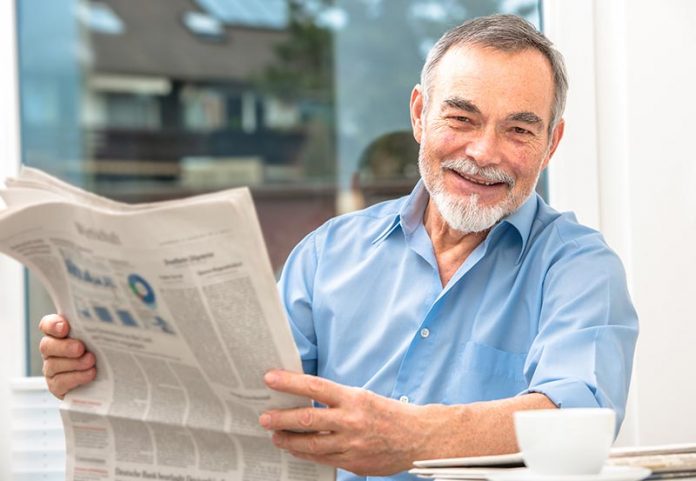 It's official, the long awaited 5 year retirement visa is now here! Although how many people will be eligible to meet the quite strict criteria is a different matter.
It has been a long debated matter in Thailand, whether retirees should be made to have some type of health insurance and the new 5 year retirement visa sees the introduction of this.
The requirement is to have health insurance covering up to 400,000 THB which should be possible for most people who meet the other financial criteria of 3 million THB deposited in a Thai bank account or an annual income of 1,200,000 baht.
Health insurance for people over 50 usually does not include pre-existing conditions and has many different clauses, so insisting on coverage may not solve the issue of hospitals ending up out of pocket by expats who cannot pay unexpected medical bills.
Other additional requirements that do not exist on the 1 year extension of stay are a police check from both Thailand and your home country.
If you are already in Thailand, you should be able to obtain a police check from your home country by post without too much difficulty. Some countries even allow you to do this online.
As with the 1 year retirement visa, you need to be over 50 years old to qualify. But a major difference is there is no dependent spouse allowance on this new visa. If you are a foreign couple planning to retire in Thailand then you must both qualify individually for your own visas.
The dependant spouse visa for foreign wives of retirees is another topic which has been under debate for years and at times has been withdrawn. It was first withdrawn in 2007 but reinstated within a few weeks, and then again a few years later with similar results. The withdrawal of the dependant spouse visa could cause big problems for many long term residents here so immigration officials have allowed it to remain for the one year extension of stay based on retirement.
Whether it will come under debate again in the future is yet to be seen.
As far as we know so far, the one year retirement visa remains unchanged and will continue to be a popular choice for many expat retirees over 50 years old.
The exact criteria for the new 5 year retirement visa is listed below:
You must be 50 or above
The visa can only be applied for by residents of the 14 countries listed below
Japan
Australia
Denmark
Finland
France
Germany
Italy
Netherlands
Norway
Sweden
Switzerland
UK
Canada
America
You must have or deposit 3 million Thai Baht is a savings account and every year you must produce a statement showing the amount to keep your visa active " an officer can ask at anytime to see the balance of your account"
You can also show an income of 1,200,000.00 Thai Baht per year with an Embassy proof of income letter that must be translated and stamped by the MFA this has to be done annually.
Police checks from your home country and Thailand are required and if your foreign wife currently piggy backs on your visa you cannot do this with the 5 year visa she must apply in her own right supplying the above documents in her own name
You must have health insurance with a coverage up to 400,000 Thai Baht which must be renewed yearly
If you have dependents under 20 years old you must obtain health insurance for them also up to 400,000 Thai baht