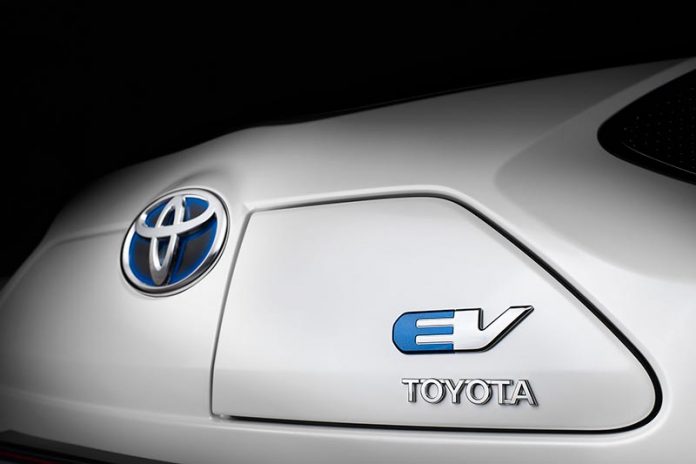 Toyota has pledged to make Thailand its emerging market Hybrid Production Hub, and as such, the plans to produce a large number of Hybrid Electric Vehicles (HEV's) in the kingdom are being discussed with the Board of Investment.
To further its plans, the company will apply for Board of Investment HEV privileges, announced at a recent meeting. Production numbers and budgets for investment are yet to be announced.
BoI privileges for companies that produce HEVs include a tariff exemption for imported machinery. For companies who make plug in HEVs (or PHEVs), privileges extend further to include corporate income tax exemption for three years as well as the above mentioned tariff exemptions on machinery that is imported into Thailand.
For PHEV manufacturers that make more than one key model of vehicle, an additional year of corporate income tax exemption is available under the scheme, but the combined tax exemptions cannot exceed six years in total.
Toyota is hoping to beat all the deadlines for submission of BoI HEV privileges, which is 29th December 2017 for HEVs and the end of next year for PHEVs.
Michinobu Sugata, the newly appointed president of Toyota Motor Thailand, was quoted as saying, "Toyota also wants to develop the Thai market with high-tech and eco-friendly vehicles like EVs, as has been successfully done in Japan and the United States," adding, "At present only the Camry Sedan model has been made under the HEV platform in Thailand, but this model is categorized in the high end segment due to its high pricing"
Other measures that may be in the offing, such as a 50% excise tax discount to local buyers would help to attract Thai customers to buy HEVs that are locally made, according to Toyota Motor Thailand Chairman, Ninart Chaithirapinyo.
On the 20th June 2017, the government, with an aim to reduce vehicle emissions and to increase HEV and PHEV take up, announced excise cuts in a range of 5% to 25% based on CO2 emissions. For example passenger pick up vehicles and double cab pick ups that have a CO2 emissions release of less than 175 grams per kilometre will see reduced taxes at 23% and 10% respectively, down from 25% and 12%.
Ninart Chaithirapinyo was quoted as saying, "For the Thai market, Toyota not only plans to massively produce HEVs, but also waste management facilities for batteries and wrecked vehicles to support future HEV development, which is expected to kick off around October".