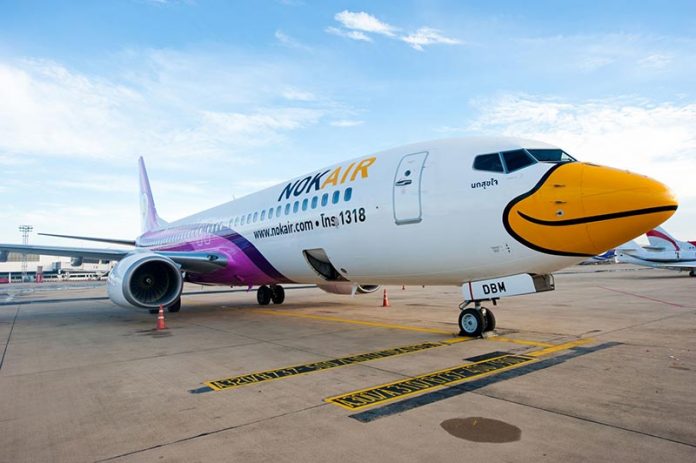 Sugar prices to be monitored after WTO move.
According to the Ministry of Commerce, sugar prices will be closely monitored even in spite of the fact that there is a government promise to the World Trade Organization to free up production and free up the trading system.
Sugar is a mainstay of the consumer and as such it is on a control list of goods that cannot be allowed undergo a price increase. Whilst sugar remains on the list the price is capped at 23.5 baht per kilo. This is why you see uniform prices in supermarkets in Thailand, and it may have been noticeable that the price of sugar has not moved around much over the last few years.
Even after December 1st when the government is due to impose less control on the sugar system, the price will still remain on the control list for the foreseeable future.
Ministry of Commerce Permanent secretary, Ms. Wiboonlasana Ruamraksa was quoted as saying, "Although the sugar trading system is due to be freed-up, we [the Commerce Ministry] will continue our duty of taking care of Thai consumers so they won't be affected by growing retail sugar prices, which should not rise above the current price".
The actual price of sugar is approx. 19 to 20 baht as the commodity has seen a price fall of late. Indeed over the last few years it has almost dropped by two thirds on the world market from a high of 36 US cents per pound to 11 cents per pound currently.
Nok Air counts on China and international expansion for rebound.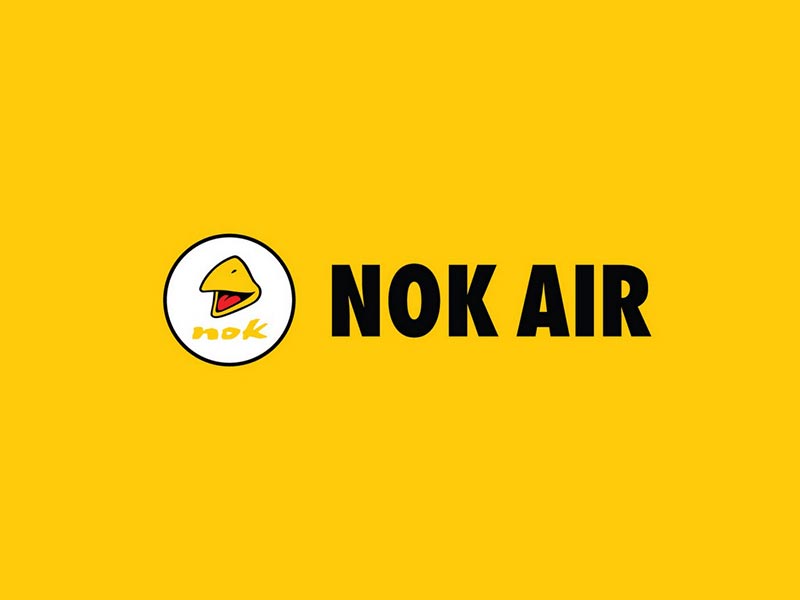 Nok Air has set its sights on China for its turnaround plan. The airline has been in the red for the last three years but sees many positive opportunities in China. It plans to increase the share of its international business from 5 per cent to 20 per cent by year-end.
The budget airline posted a loss of 289 million baht in the first quarter of 2017, but this is a significant improvement from the 466 million baht loss in the same period last year.
Referring to the drive for international flights, Vice-president for marketing and sales, Pinyot Pibulsonggram was quoted as saying, "These flights will enable us to capture more business opportunities from Thailand's top source market, allowing optimal use of aircraft, more revenue and improved yields".
As well as several China cities, Nok Air is also looking into the possibility of opening routes to Okinawa and Fukuoka in Japan, Cebu in the Philippines, and Kolkata, Hyderabad and Chennai in India.
Golden Land increases targets.
Golden Land Property Development Plc. has increased its 2017 targets for presales numbers from 18 billion baht to 20 billion baht. It also plans to create more projects in eastern provinces where it sees strong demand.
The Set Listed company sees great promise from the Eastern Economic Corridor (ECC) project that is unfolding currently.
Managing director Saenphin Sukhee was quoted as saying, "Sri Racha district in Chon Buri will have an ICT park while Wang Chan district in Rayong will have a biotech centre. With upcoming potential of residential demand, Sri Racha and Muang district in Rayong are very attractive for housing development".
As part of this bullish outlook the company plans to launch a new project in Sri Racha sporting new single houses or townhouses in the second half of 2017. Another similar project in Rayong's Muang district will also likely go ahead.
Saenphin Sukhee was also quoted as saying "A mix of residential units on one site can create a variety of choices for customers in all segments. Each project will have its own separate wall".
In the first half of 2017 Golden Land achieved 11 billion baht in pre-sales, an increase from the 8 billion baht posted in the same period the year before.