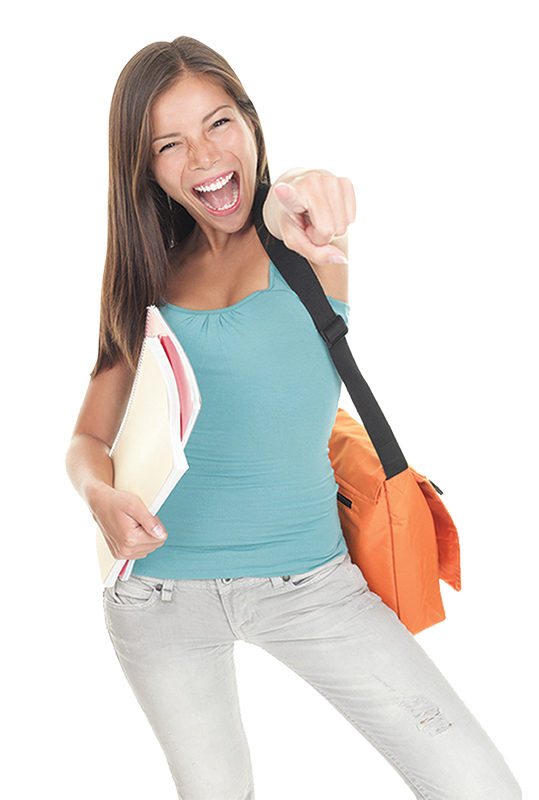 This year TLS Language Schools is celebrating the 18th anniversary of their language school in Bangkok and has also recently opened a kindergarten school in the Pattaya area.
The total number of language schools in the TLS group now numbers five with two establishments in Bangkok, one in Ayutthaya, one in Lopburi and one in Pattaya. Thirteen years ago, the first Bangkok branch of TLS was proud to be awarded TEFL licences by the Ministry of Education. Since then the Pattaya branch received an award for excellence from the Ministry of Education in 2012.
Dr Tewi Gleeson is the founder of the schools and she has an endearing story to her success. Tewi grew up in the south of Thailand where she was fortunate that her mother was a teacher. Although they were poor, Tewi's mother showed her daughter the need for education. At the age of 17 she went to university in Bangkok. It was hard work as Tewi went to work during the day and studied for her degree at night and on weekends, all the while sending as much money home as she could to help her family.
After securing her degree Tewi began working in a better job for more money. Then later at 28 she went on to take a Master's Degree in Management. Four years later at the age of 32 she gained her Masters Degree. With this came even better paid work and she was more financially stable and could repay her family for their previous support.
In September 2004 she took on a doctorate degree course. This made her mother extremely proud. Sadly, just three months later her mother perished in the Boxing Day 2004 Tsunami in the South of Thailand.
The tragedy pushed Tewi on to make sure she gained her Doctorate as a tribute to her inspirational and much-loved mother. Tewi gained her Ph.D. in 2011 and, in July 2012, was awarded a second doctorate.
While taking on the quest of studying for her Ph.D., Tewi was also expanding her TLS Language Schools. It was a perfect combination of her business and education acumen. For anyone who knows her, they will be aware of her great journey and many sacrifices on the way.
Currently, Dr Tewi teaches Master's Degree courses at two universities and is an advisor on three Senate committees.
She is very proud to have opened up a kindergarten this year near to Pattaya to cater for very young children from the ages of 2 to 5 years old. The kindergarten is called the Suksadeeden Kindergarten and is located at 261/21 village no.10 Huai Yai sub district, Banglamung district, Chonburi province, Thailand 20150. The "SD" from the word Suksadeeden means a school with educational excellence.
Suksadeeden School is a private school under the Ministry of Education Thailand and is directly managed by Dr. Tewi Gleeson. It has a focus on the development of children to be ready both mentally and socially, and for developing talents with a unique approach to learning to strive for excellence to international standards.
The school's curriculum follows the Ministry of Education in 2546BE. The school focuses on management and education, and by fostering a learning process that responds to the natural development potential of children. Suksadeeden School of excellence aims to promote various aspects of child development according to international standards.
There is additional focus on communication in English, Chinese and Thai language education directly through Native language teachers.
Overall, The learning segments consist of: Listening and understanding languages, Logic and mathematics, Understanding nature and objects, Body and movement, Music and the arts, Social interaction, Building self confidence and Vision and development.
To find out more information about the schools, visit their website: www.tlslanguageschool.com