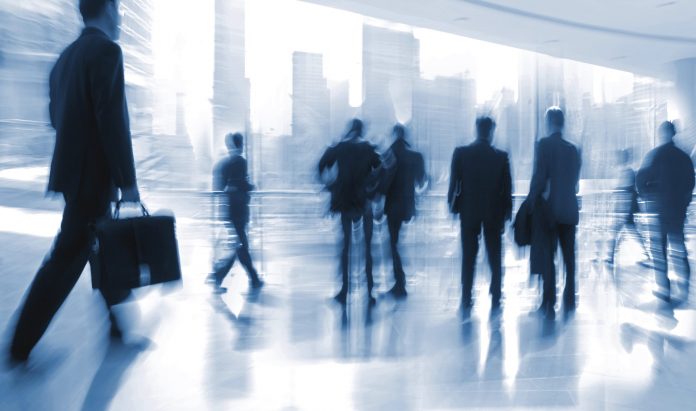 Thats an interesting approach, how does that help people?
Firstly, people are different, their needs and goals vary. What works for one person, might not work for the next. Thats why we try to obtain as much information from each person as we possibly can. Once we have this, then we can move forward. Maybe, as in some instances, we can't help at all for some reason or another. I would rather we were honest than simply try to sell.
How are you able to be so flexible in your consulting approach?
SEARA stocks a wide range of brands, each with many different lines, all in all hundreds of different products. We are confident we can accommodate most customers.
How much would it cost to set up a home gym?
How long is a piece of string??? Again we have so many options, ranging from high end home equipment from the USA, cheaper but still good quality Asian manufactured equipment and even ex-demo and used high end commercial club quality machines that would suit a home environment. Again, once we sit down and discuss peoples needs, we can think of an optimal solution.
With such a wide range of equipment, how can people make a choice of what they want.
We have a showroom at the Sukhumvit and Chaiyapruk 1 junction where we display a few of the more popular items as well as the Bangkok showroom which also has many machines that people can try. Ex-demo and used machines are available for viewing in our warehouse but we can also have equipment brought to the Pattaya showroom for people to demo.
Sounds like you have a one stop shop for all health and fitness needs
We are trying hard to be the "consultants" on the Eastern Seaboard, giving people options based on their personal preferences and likes. I have had 25 years experience in the industry and hope that will count for something. I am happy to sit and talk with anyone who comes in and needs "advise", I have helped quite a few expats recently find something good and well within their budget, that's what it's about, not upselling and pushing people onto something they will not use in the future. As I tell people, 25 years in the business and I have never "sold" as such, a piece of fitness equipment. I want to know what the customer really wants and am happy when they keep coming back.
Well, good luck and hope it all goes well.
Thanks, I'm sure it will, Pattaya has always been a special place for us.. I'm confident it will continue that way..