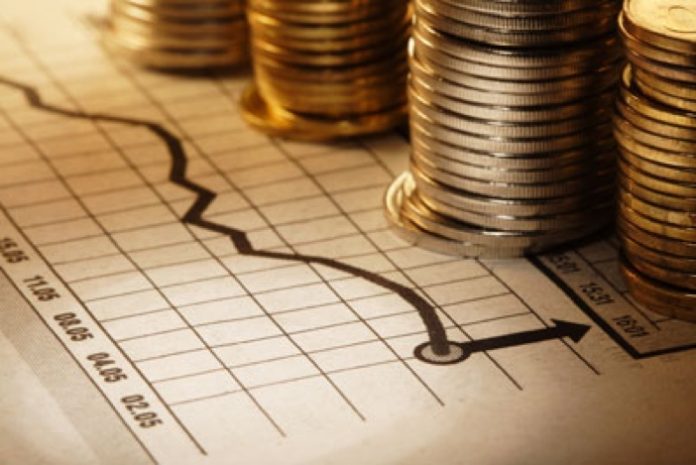 Siam City Cement Public Company Limited ("SCCC") is shifting its growth strategy in order to become a leading regional cement business.
As part of this drive, it has recently acquired cement businesses in Thailand, Vietnam, Sri Lanka and Bangladesh. The newly acquired businesses are expected to generate cash with immediate effect.
The acquisitions cost 33 billion baht that will be funded by 17 billion baht of newly issued equity and 13 billion baht of debentures. The company expects to expand to become the leading regional cement company in the emerging markets space.
With the newly added companies abroad, Siam Cement's capacity will increase from 14.8 million tons to 26.5 million tons. The aim is to grow income generation by diversifying out of Thailand and into the region.
Currently the company has net sales of 34 billion baht in the last full year and has a business footprint in Thailand, Vietnam
, Bangladesh, Indonesia, Cambodia, and Sri Lanka.
Indonesia keen to improve economic ties with the US
Indonesia wants to grow its economic ties with the U.S. following the April 2017 visit to Indonesia of U.S. Vice President Mike Pence.
Indonesia's Minister of Industry, Airlangga Hartarto, was quoted as saying, "The U.S. has not been (a) top three investor in Indonesia in the last few years. I think the (U.S.) president or the vice president hopefully can improve the investment climate between Indonesia and the U.S."
According to the Indonesia Investment Coordinating Board, in the last year the top three countries that were a source of direct foreign investment into Indonesia were China, Japan and Singapore.
As part of Mike Pence's visit to Indonesia, bilateral trade ties were discussed with Indonesia's President Joko Widodo. The U.S. Vice-President was quoted on an official blog post that there was "room for significant progress" in establishing a free and fair trade relationship between the two countries.
President Joko Widodo was quoted as saying, "I think the ease of doing business has improved in Indonesia".
Further deregulation in the manufacturing centre and special industrial zones are expected to improve the countries ranking even further.
Southeast Asian firms likely to be successful in 'digital leapfrogging'
At the World Economic Forum's annual meeting of the Association of Southeast Asian Nations (ASEAN), this year in Phnom Pehn, Cambodia, the 10 member nations embraced digital technologies and discussed how they may be better poised to overtake more developed countries in a theme known as "digital leapfrogging".
Patrick Walujo, co-founder of private equity firm Northstar Advisors, was quoted as saying, "In the context of the industrial revolutions, this is the first time Southeast Asian companies can compete with global players. It's the first time for Southeast Asian companies to be champions."
Digital leapfrogging asserts that the economic and demographics in ASEAN are in place for quicker growth to occur in the digital space as compared to other countries which may be seeing growth start to slow.
Younger populations, higher smartphone integration, and more social media use are amongst the factors that are considered to be important for digital growth to explode.  As such, venture capitalists are now looking more closely at the ASEAN nations in order to fund the next big thing in the digital space, and having learnt from previous experiences they are in a better position to enjoy success.
Paul Bragiel, founding partner of Silicon Valley-based venture firm Bragiel Brothers, was quoted as saying "That's how you move faster. When we invest, we're also gathering knowledge among start-ups so we can avoid repeating mistakes. That's part of the digital leapfrogging."