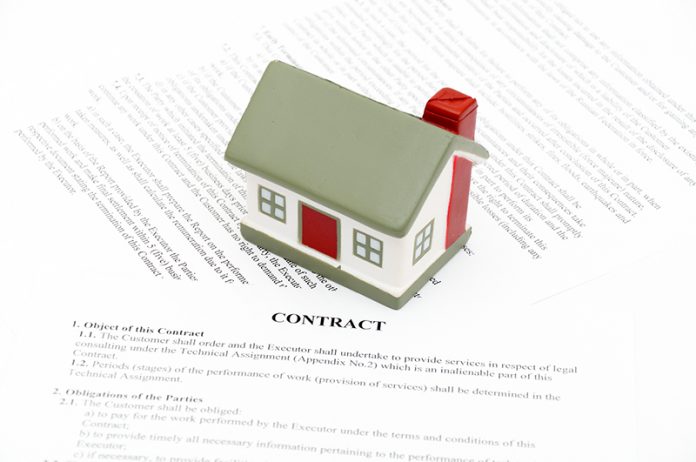 An interesting anomaly has presented itself in the greater Bangkok property market. Developers released 3 per cent less units in Q1 than in the same quarter last year but the value of those units was 22.5% higher. As such there is a distinct trend towards higher priced properties.
The Real Estate Information Centre reported that 24,103 units were launched in the period of January to March 2017, down from 24,839 units in the same period the previous year. Yet the value of those units increased from 77.4 billion baht to 94.6 billion baht. The striking metric is that the number of projects also fell. The 24,103 units launched in the most recent quarter were from 85 projects, whereas in the previous year 113 projects were released.
Whilst there has been price appreciation, the lower number of projects suggests that larger properties are being sought. Branded properties were also sought after, with 50 out of the 85 projects, (covering some 18,754 units), being released by listed companies. This compares with 14,211 units in the same period last year that were released in 43 projects, an overall increase of 32 per cent.
Another breakdown of the numbers revealed that 13,502 of the new units were condominiums that were built within 31 projects. The total number of condominium units was down 4.2 per cent from the same period a year before but value increased by 31.1 per cent to 55.9 billion baht. This showed that the condo market was still strong and that the drive towards more upmarket dwellings was more evident in the condo market.
Listed developers were also more prevalent in the condo market with 74.7% of new units in the first quarter being released by listed companies. This was from 18 new projects and represented a total of 10,080 condos units.
In the house market, there was also a similar though less acute trend. 10,601 units were released in 54 projects with the unit numbers falling 1.4% from the same period last year but value increasing by 11.2 per cent.
According to Prasert Taedullayasatit, president for premium business at Pruksa Real Estate, the move to higher end business on the part of developers stems from a better success rate for mortgages applications on higher end properties, and declining approval rates on lower end products. He was quoted as saying "Even a market leader in the lower priced segment diversifies into the high end market."
Of note was that there were 43,000 completed but unsold units in the last quarter up from 38,000 in the same period last year. The largest number of unsold units belonged to LPN Development Plc., a SET Listed company.