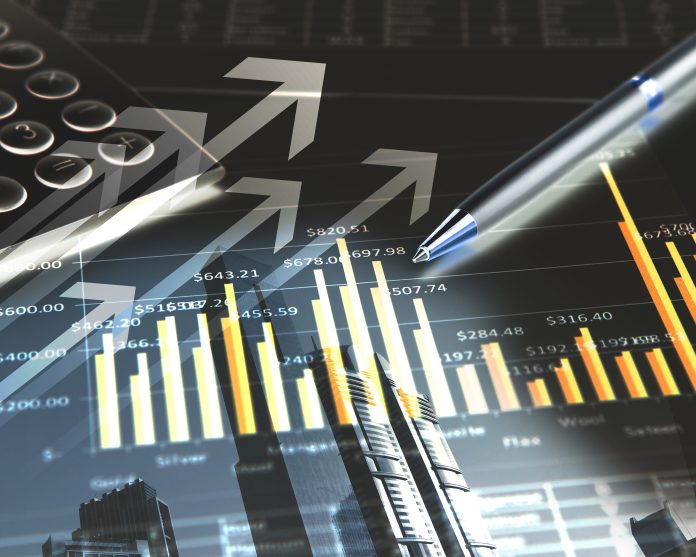 Thailand's Q1 2017 growth highest in four years

The Thai economy grew at its fastest quarterly pace in four years in Q1 2017, mainly due to expanding exports.
Indeed the government increased its outlook for exports for the rest of 2017, but warned about the potential impact of the rising trend of global trade protectionism and of possibly interest rate rises in the U.S.
Thai GDP increased at a rate of 1.3% in Q1 2017 from the fourth quarter of last year. This was up from 0.5% growth in the previous quarter.
On a year-on-year basis, growth stood at 3.3%, outpacing the average forecast of 3.2%, and improving on the 3.0% in the previous quarter.
Four major Thai banks reduce lending rates 
Four major banks have cut their lending rates by between 25 and 50 basis points.
Krungthai Bank cut its minimum retail rate by 50 basis points to 7.12% and at the same time launched a 6 billion baht loan package for small businesses.
Kasikornbank cut its minimum retail rate by 50 basis points to 7.12%. Its minimum lending rate and minimum overdraft rate is 6.25% and 7.12% respectively.
Siam Commercial Bank reduced all of its lending rates by 25 basis points. Its minimum retail rate stands at 7.370% but its minimum lending and minimum overdraft rates are now at levels that are amongst the lowest of the major banks at 6.025% and 6.870% respectively. The bank also plans to lend up to 20 billion baht to help small businesses.
Bangkok Bank reduced its minimum retail rate by 50 points to 7.125% and its minimum overdraft rate by 25 basis points, also to 7.125%
Duolingo language learning platform arrives in Thailand

Duolingo, a successful US-based online language-learning portal, has arrived in Thailand. The company offers a free English language course for Thai speaking consumers.
Chief executive and co-founder of Duolingo, Luis von Ahn, was quoted as saying, "We see potential for Duolingo in the Thai market as English proficiency among Thais tends to be quite low. Because of this many Thais may miss out on certain employment opportunities."
He added that in many countries, having a good grasp of English had the potential to double your income.
As per a recently published Ambient Insight report, the worldwide market for English language training products online amounted to US$1.8 billion in 2013, and revenues are expected to nearly double to $3.1 billion by 2018.
Luis von Ahn was also quoted as saying, "Asia has one of the highest growth rates for online English language learning. In terms of revenue growth, Thailand is among the top 10 countries with the highest growth rates."
Duolingo offers 70 courses in 25 languages and has 170 million customers globally. It offers learning courses that are free through Android and iOS applications and its website. Since the core content is free, the company makes its profits by way of optional in-app purchases and advertisements at the end of lessons.
In addition to the free content, the company offers the Duolingo English Test (DET) at $49, which competes with the more expensive TOEFL test costing around $250. Yet the DET test is still accepted by more than 60 universities.
The findings of an independent study at the City University of New York showed that using Duolingo for 34 hours can equate to an entire semester of language classes.