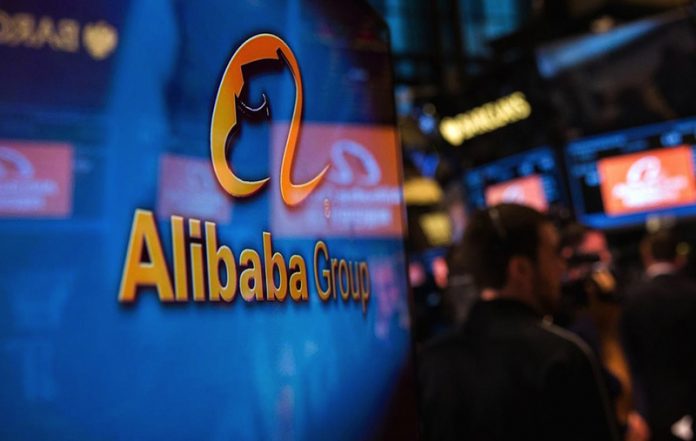 The government is seeking to attract 30 large multinational companies to invest in the Eastern Economic Corridor, which covers 30,000 Rai in Chonburi, Chachoengsao and Rayong provinces. It is Thailand's newest high tech and aviation special economic zone that is already gaining a lot of interest both in Thailand and abroad.
The aim is to attract 10 companies in the first year and the rest thereafter.
There is already interest on the part of several international companies that fit with the targeted industries, which include smart electronics, robotics for industry, biotechnology, food, biofuels, next generation cars, affluent medical and wellness tourism and digital and medical services as well as aviation and logistics.
There are some big names poised to set up in the EEC. On line retailer, Alibaba, is looking to set up a logistics hub in the EEC to serve ASEAN nations. Airbus is looking to set up a maintenance center. Rolls Royce is being approached to further add to the Zone's aviation prowess.
Kanit Sangsuphan, secretary general of the EEC Office was quoted as saying "Over the past 10 years, the world's top companies have never invested in Thailand by applying for Board of Investment privileges".
On offer are extra incentives such as the 10 billion baht Competitiveness Fund that will provide companies with finances for research and development purposes. Other incentives are changes in rules and regulations to make business easier for incoming companies.
Infrastructure is also a key part of the success of the EEC. A high speed rail link and the Laem Chabang deep sea port projects are just two examples of infrastructure developments that have been given the go ahead.
The aim is to increase freight transportation to and from the EEC to 30 per cent of total shipments, up from the current nine per cent. Chachoengsao is to become a twin city with Bangkok and the Utapao Airport area is expected to become an important industrial and aviation hub.
Rayong is expected to be an ASEAN center and will be served by a new high speed train link from Bangkok. Additional roads will also be built between Bangkok and Pattaya, building on the success of the already in place road network that has been improving steadily in previous years, with the Pattaya spur road giving direct motorway access right to the heart of Pattaya
With Pattaya very much in the middle of the EEC area, it is expected that medical wellness tourism will play an important role going forward. Affluent tourists will be targeted for specialist treatment for wellness and well-being, with Pattaya expected to benefit from the increased influx of wealthy individuals.