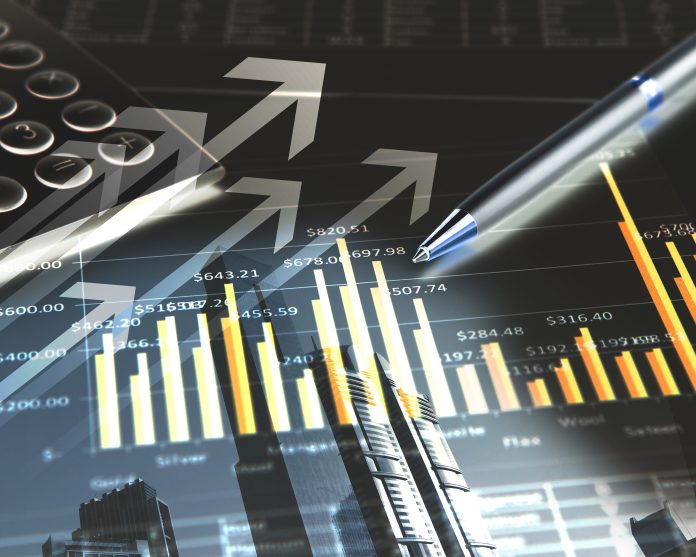 Thai Growth expected to be 3.5% according to ADB
The Asian Development Bank (ADB) expects Thailands growth to be 3.5% this year.
ADB's senior country economist, Luxmon Attapich was quoted as saying, "A sustained recovery in major economies, robust domestic consumption and the continued implementation of large public infrastructure projects are the key reasons for our projection."
Within the projections is an expectation that global oil prices will recover and boost exports in the petroleum products sector. A previous projection of two per cent was based on higher levels of protectionism than are expected to be seen.
Luxmon Attapich was further quoted as saying, "We foresee the impact of protectionism on Thailand from the influence of US trade policy as rather moderate. We included that impact in our risk analysis, rather than just weighing from the baseline."
There is also an expectation that farm prices will increase as weather normalizes as well as increased private investment in indusrties such as the electronics and chemical products sectors. Manufacturers in these sectors are close to capacity and as growth takes hold further investment will be spurred.
Eastern Economic Corridor (EEC) woos Russian investors.
The planned Eastern Economic Corridor (EEC) along Thailands Eastern seaboard has garnished interest from foreign investors, particularly Russian investors.
After a meeting with Thailands Commerce Minister, Apiradi Tantraporn and Russia's deputy minister for economic development, Alexey Gruzdev, it transpired that Russian investors are interested in investing in the ten key targeted industries within the EEC being promoted the government.
These industries include, medical services, medical and wellness tourism, agriculture and biotechnology, smart electronics, biofuels and biochemical, logistics and aviation, industrial robotics and next generation cars.
In response to the Russian interest, Thailand and Russia agreed to launch a joint working panel to include working along side Thailands board of investment in order to assist Russian investors in the EEC project.
The meetings come as Russia and Thailand prepare to celebrate their 120th year of their long standing bilateral diplomatic relationship as well as increased economic co-operation between the two countires.
Currently trade between Russia and Thailand amounts to 42 billion US dollars, with Russia exporting 809 million US dollars more to Thailand than Thailand does to Russia.
Procter & Gamble vies for more incentives .
Manufacturing giant, Procter & Gamble Manufacturing Thailand is pressing the government for more incentives relating to taxation investment and land deals.
The company recently moved its manufacturing base for health care products from to Thailand from Vietnam.
Procter & Gamble Manufacturing Thailand is behind the product brands such as Olay, Vidal Sassoon, Pantene, Rejoice, and Head & Shoulders to name but a few.
P&G's exports several hundred million dollars worth of product from Thailand to places around the world. The manufacturing base in Thailand is the companies third largest skin care manufacturing centre after bases in the U.S and France and the second largest haircare product manufacturing base after a factory in China.
P&G also urged the government to improve the education system to give potential new employees good digital management skills amongst others.
Further investment in Thailand is likely by the company.