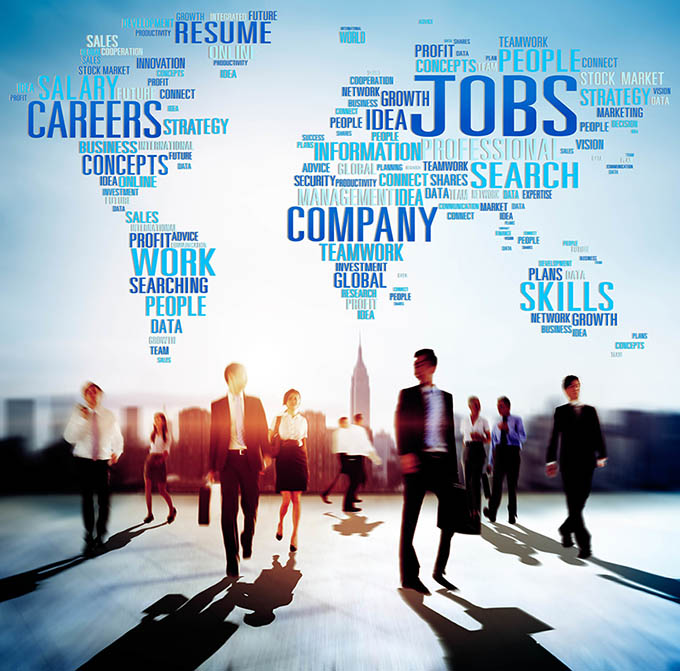 JobScoop.Asia is an employment agency dedicated to finding the best talent for its customers.
They use a combination of leveraging their knowledgeable staff, using innovative technology, and providing effective solutions.
They present only qualified candidates to prospective employers so that the client companys' human resource departments don't waste their valuable time on corresponding with and possibly interviewing unqualified candidates.
The company knows that finding the right people on time and within budget is business critical. In previous times the process could take many weeks if not several months to complete from the time of the hiring requirement to the time of a successful job offer and commecnement.
Utilising JobScoop.Asia's dedicated team of specialists the time can be reduced considerably. The company completes all screening and intial contact processes so that they can present the best suited candiadtes to any job, thereby reducing the total number of applicants and thus reducing considerably the workload of the human resources department in the company that seeks to hire.
Other time and cost savings are equally important. The company can save a company a small fortune on advertsising, or using job boards that may give unpredictable results. Traditional recruitment agencies are also expensive and typically don't employ any up to date methods for vetting candidates. They often advertise in traditional channels and have to cover the cost of this advertising from their client.
The worst case scenario is to employ someone only to find they are unsuitable for the position, or that they leave soon after starting. This is often due to a lack of due diligence because of high response rates for a given position. JobScoop Asia's profiling has been put in place so that companies can confidently employ the talent they are seeking, with long term success.
For Job seekers, JobScoop.Asia can provide a profile creator that will give hiring managers much more information than can be found on a typical resume alone, or with a resume and cover letter. The information is sorted and presented in an easy to manage way that will propel prospective job seekers to the top of the pile. If you are looking for career progression or even a career change, JobScoop.Asia could well help you along you way to achieving your goals.
Thousands of different companies are now turning to JobScoop.Asia to directly connect with new candidates searching for jobs in Thailand.