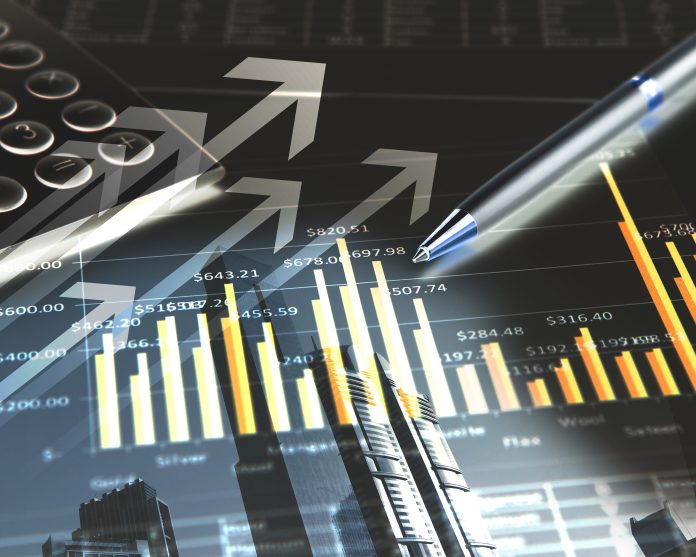 Retail lending is expected to outshine lending to corporations and will offer a benefit to lenders in 2017 as returns will be higher.
Kasikorn Research Centre, simply known as KResearch, expects retail lending to grow by 5.5 % this year, almost double the 3% growth expected for commercial loans. The overall lending growth will likely be 4% overall. This represents a continuing trend that has been seen for the last few years, where retail lending has outperformed corporate lending.
To put the retail loan exposure into context, Thai Banks this year are expected to have approximately 35% exposure to retail loans, 39.7% exposure to SME loans, and the remaining 25.3% to large corporates. One reason for the lower numbers for large corporates is a slower economy in recent years reflecting lower amounts of investment. Also large corporates have good access to the capital markets and can raise money using debt instruments or stock offerings.
Deputy Manager of KResearch, Thanyalak Vacharachaisurapol was quoted as saying, "We expect retail lending will deliver the strongest growth in that segment this year as large corporates move toward the capital market for fund mobilization while only a handful of banks, especially large lenders, have expertise in SMEs lending"
Thanyalak Vacharachaisurapol was further quoted as saying, "Even though retail loan growth is expected to increase at a fast clip, overall lending will only record single digit growth as banks remain cautious amid high household leverage. However the end of the lock up period for the first time car buyer scheme will add to consumer purchasing power this year".
The first time car buyer scheme, also known less widely as the car excise tax rebate scheme, was a major economic event in Thailand and was very popular amongst Thai people. It took place around five years ago and the lock up period of the same five years is due to end this year for almost a third of those who purchased. Many of these participants are expected to change their car for a newer model and would seek refinancing as part of that goal. KResearch expects auto lending to drive retail loan growth in 2017, with a forecast of 3% auto loan growth for the year.
All of the main Thai banks have a different focus when it comes to growing their business and their profit margins. Whilst retail loan growth remains a common goal, other aspects of the banking business, such as asset management and account services for wealthy individuals are also in focus. Banks are also looking to expand their provincial customer bases as they see good forward indicators in that segment of the market.