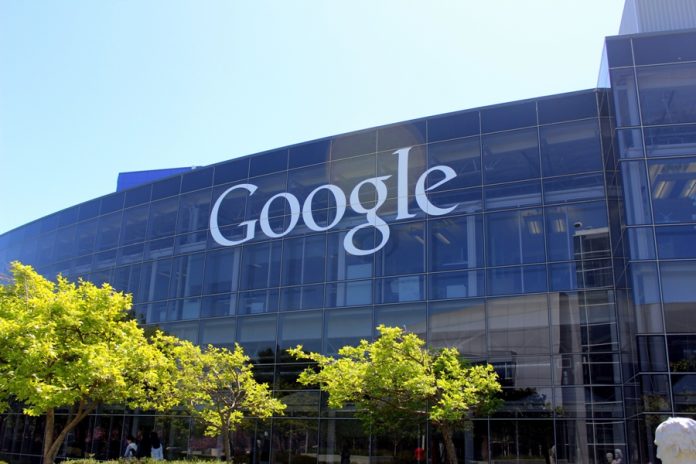 There are over 3.5 billion Google Searches everyday, are you doing everything you can to maximise your exposure on Google?
There are three main factors in increasing your visibility on Google and other major search engines.
#1 – Improving your onsite SEO
If you use the WordPress CMS for your website (and if you're not, you should be) it's easy to improve your onsite SEO by installing an SEO plugin such as Yoast or All In One SEO. From here, you can update your page titles and meta descriptions which are the information which is visible in a Google search result.
The page title appears above your url in the Google search results and should be a concise and accurate description of what your page is about.
Don't just use the word 'Home' for your home page or even your company name unless your company is well known. It's also beneficial if you can include words which people may use to search for your page as close to the front of the page title as possible. Ideally, the page title should be no more than 60 characters in length.
Next is your meta description, the paragraph shown below your url in the search results. This should be a short paragraph which describes your services and include a unique selling point or call to action if possible.
#2 The content on your web pages
The content on your web pages should clearly and concisely explain what you do and be laid out in a way which is understandable to both users and to Google.
Every page should have a H1 and you should also make sure that it only has one H1.
The H1 is the most important header on the page, this is followed by H2 and H3, you can think of them as sub headings and just like an essay, you can have multiple sub headings.
You can install a Google Chrome extension (if you're not using Google Chrome, you should be) to check if your content has correctly implemented header tags. Simply do a search for 'SEO Quake Chrome Extension', click on the link and install. Once you have installed the extension, you can simply click on it, select diagnosis and diagnose your web page – the results should look something like this.
Make sure that you mention the main topic of your page within the H1 header and again within the first 100 words of your content but there is no need to keep repeating these phrases throughout your page.
Add images to your page to make it more attractive, but before uploading them to your website use a website such as tinyjpg.com to reduce the size of your images. Also changing the file name to something related to the image instead of just image1.jpg will have a positive effect on your SEO efforts. You should also add alt text to your images as Google can't read images and adding alt text will enable the Google Bots to understand what your images are about.
You can add alt text to your images directly in the WordPress Media Library as shown in the image below:
#3 Outreach & Relationship Building
The final element which we are going to discuss is outreach & relationship building. In order to help Google Bots discover your website, other sites around the web need to link to it.
When you first launch a website, It's important to identify relationships which you may already have and see if there is a possibility to turn this into an online relationship – eg a reason for them to link to your website.
Please note that you should only encourage links from very relevant websites in your niche, so customers and suppliers are a great place to start.
These days it is important not to just randomly place a link on your website, you need to think of a more creative strategy such as a recommended companies section on your website or product reviews which include a relevant link.
If you need help with making your website more visible on Google or any of the specific techniques mentioned above then you can send an email to [email protected]