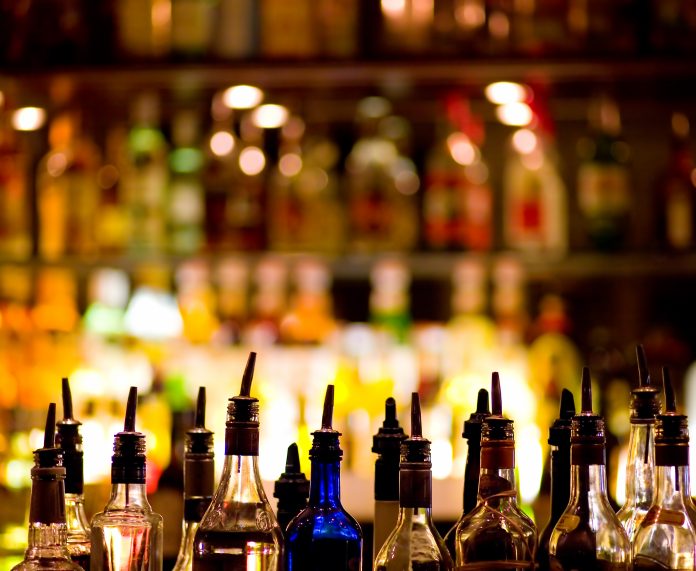 According to, Nasen Xavier Thiagarajan, CEO of Harry's International, Asia's cocktail scene has seen a total evolution.
A new generation of bars, mainly smaller affairs, offering a unique range of drinks, has lifted the sector in the last few years.
Indeed, last year the Asia wide alcoholic beverage industry grew to $234 billion, up from $200 billion the previous year.
Cocktails formed a large part of the bar scene as customers sought to try ever newer and more innovative blends.
The Singapore Cocktail Festival helped to boost the city-state's reputation as being the go-to place for cocktail lovers. The festival included master classes and cocktail bar tours so that everyone could "taste, learn and play".
Ivy Woo, co-founder and director of the festival, was quoted as saying, "There definitely is an elevation in terms of craft from the bartenders side," and "a greater appreciation of the cocktails that are being served today."
Beyond Singapore, other Asian cities such as Bangkok, Jakarta, Bali and Kuala Lumpur are all seeing opportunities in the cocktail space, as well as emerging markets in Myanmar and Cambodia.
Myanmar, The final frontier for technology in Asia.
Just a few years ago the connection rate of mobile phones in Myanmar stood at barely 10 per cent of the population. Now, after a roll out of telecom infrastructure that number is closer to 80 per cent.
Honey Mya Win, former telecom engineer at Huawei and now founder of an online freelancing platform Chate Sat., was quoted as saying, "In two or three years, I've seen a huge improvement. Before, it was one mobile operator. Now, we have like three or four. That's led to a huge boom in tech-related opportunities for us."
Tech investors are starting to look at Myanmar as a place with still a lot of potential.
Philippines gaming sector hotting up.
The Philippines casino sector could be looking to raise its stake in the region, at a time when Macau is doing better after lackluster growth.
Bloomberry, a company that has a $1.2 billion investment in the Solaire Casino Resort in Manila is expected to expand its holdings of casino resorts in the country.
Enrique Razon, chairman and CEO of Bloomberry Resorts and International Container Terminal Services (ICTSI) "You know, with more properties coming online, it should increase the size of the (Philippine) market. I think medium to long-term, everybody's going to do great."
Whilst tourist numbers in the Philippines are lower than Singapore or Macau, there could be room for some gradual catch up. For a start, travel restrictions for Chinese tourists have been lifted after the Philippine President visited China.
Whether or not the Philippines will be the next gaming destination in Asia like Macau, Enrique Razon was quoted as saying, ""It's a long game. Of course … there's a lot of 'ifs' to that. If, if, if, you know. So we'll have to see."