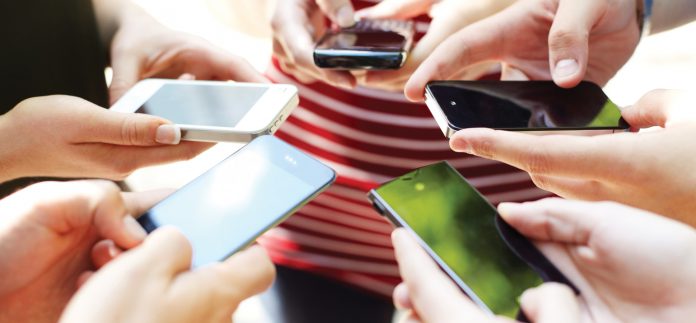 Thai Internet use is dominated by smartphone access, with more than 90 percent of respondents to a recent survey saying that they use their smartphone to access the Internet. Just over 50% of responders said they also use a desktop computer and 24.9% said they use a laptop. Tablets came in last place, scoring just 15%. Regardless of device, Thailand has one of the most active Internet user bases in South East Asia.
With smartphone use being increasingly an important market for handset makers and bandwidth service providers alike, it was noted that different geographic regions had different rates of usage. In Bangkok 70% of respondents used smartphones, but in the provinces the rate fell to 39%.
Even with such an active user base, only 43.8% of the Thai population has a smartphone and it is expected to take another three years for smartphone penetration to reach the 50% mark.