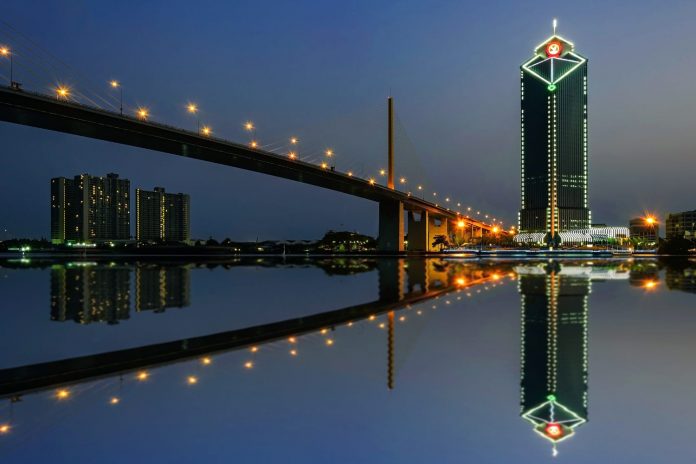 Thailand's Kasikornbank bank is looking to expand into Indonesia next year. The entry is expected to be by way of acquisitions and then local branding. The bank is also eyeing up the Myanmar and Vietnam markets but has kept its priority with Indonesia as the market size is much larger, indeed it is approximately triple the size of the Thai market.
The plans have met some roadblocks, in particular a requirement by the Indonesian government for overseas banks to acquire at least one local entity. However stronger banks are not allowed to be bought in Indonesia, in order to keep the local market competitive.
Kasikorn bank also plans to further expand into Cambodia and Laos and is expected to open up a branch in each of those countries by the end of this year.