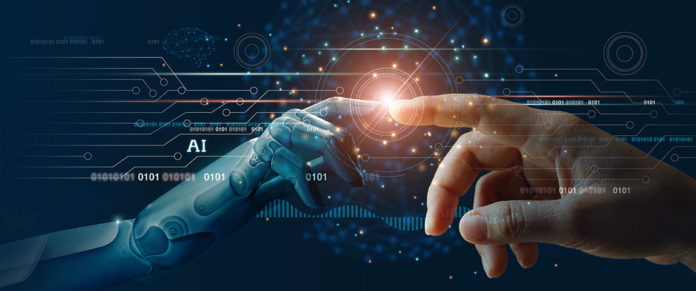 Supply chain weaknesses have been laid bare as a result of the Covid-19 era and many companies were unable to react in time.
According to an EY study entitled "Investing in Southeast Asia: Reimagining manufacturing and supply chains", companies based in Thailand and elsewhere in South East Asia need to rethink and adjust their supply chain arrangements before being able to grow again.
Narisara Phatanaphibul, Consulting Leader, EY Thailand, was quoted as saying, "Thai supply chains have always adapted themselves as they've faced many challenges arising from national policies and global trade tensions. However, COVID-19 is a driving force for business leaders to redesign their supply chains with a focus on responsiveness to rapidly changing conditions, reconfiguration on accelerated digital transformation, and developing the resilience to achieve sustainable growth. So, the supply chain is becoming more strategic than before."
The study outlined several areas where improvements can be made, chief amongst them were digital enablement and workforce restructuring.

With regard to digital enablement, companies can improve flexibility and react faster to market movements by using a range of new digital technology platforms.
Up skilling workforces and retraining employees to think strategically can also help to minimize delay in dealing with supply chain shocks. 
Narisara was also quoted as saying, "The pandemic has dramatically shifted business patterns, and it is important that Thai supply chains are well-prepared to harness long-term economic potential when the pandemic becomes endemic. The key to success is to tailor their strategies by adopting new technologies that instills more transparency and agility in the entire value chain, and investing in people to deliver strong performance and to enhance resilience."
In a recent survey, "The Business Pulse Survey 2021: Thailand Report – Living with COVID-19 and winning together", it was revealed that up to 45% of Thai business leaders said that their supply chains had been affected negatively due to loss of suppliers and higher cost of transportation and raw materials. 
Narisara was further quoted as saying, "This is a good time for companies to incorporate digitalization into the supply chain for greater efficiency. The supply chain intelligence platforms with end-to-end visibility, cloud data collection, and real-time models will enhance traceability, offer full visibility, and provide accurate data for all ecosystem partners who will have to make decisions. Ultimately, this will reduce the risk of encountering unexpected incidents, or if an incident occurs, give companies the ability to easily and quickly handle it," adding, "While companies look to reconfigure their supply chain processes, they should also strive for a match between digital implementation and the workforce's digital capabilities. As new roles emerge and skills needed change, the existing pool of highly skilled workers is not big enough to respond to demand. To address the problem, companies must invest more in enabling their workforce to reskill, set up plans for workforce building, and harness technology to enable lifelong learning in order to create their own highly skilled digital-ready professionals."