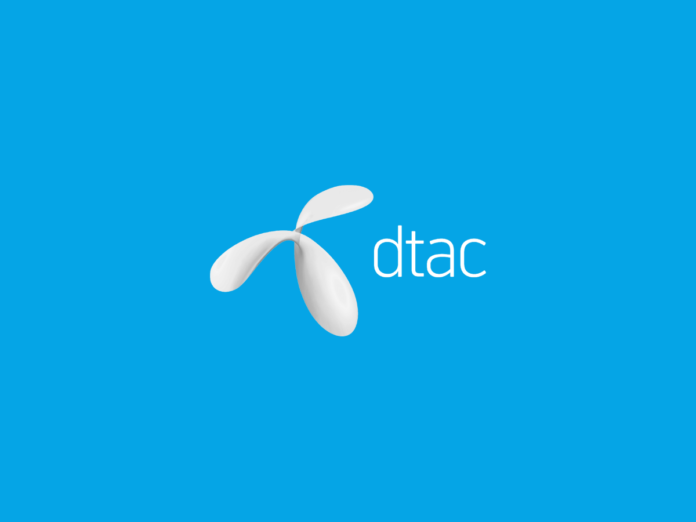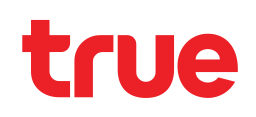 After a period of speculation, leading mobile service providers True Corporation Plc and Total Access Communication Plc (DTAC) have signed a memorandum of understanding (MoU), to merge by way of an equal partnership into a new company. 
In a statement to the SET the two companies were quoted as saying that they will "explore the feasibility of, and carry out required steps to implement, the potential amalgamation".
 The two listed companies expect to a swap one share in True to 2.4 shares in the new SET listed entity and one existing share in DTAC to 24.5 shares in the new company. As well, the holding companies indicated they would make a voluntary tender offer for the existing shares. 
True is owned by CP group and DTAC is owned by Norway's Telenor Company, which has mobile operations in a number of countries in Europe and Asia. It will be notable that you may see the familiar DTAC logo under a different name whilst visiting other countries, which will be an identifying trait that Telenor is the owner. 
Mads Rosendal, a credit analyst at Danske Bank, was quoted as saying, "The potential for higher pricing power and capex synergies from a True deal would be positive, also in light of recent weak results from DTAC, which still has not recovered to pre-pandemic operating metrics."
Yet there is some concern that merging two out of the top three mobile operators in Thailand will stifle competition and lead to a duopoly that may be detrimental to users. A similar anti-competitive concern was raised when Tesco Lotus was sold to CP, with the final approval mulled over by the courts before getting the go ahead. 
Chairman of the board of True and chief executive of CP, Suphachai Chearavanont, was quoted as saying, "The transformation into a tech company responds to the Thailand 4.0 strategy to become a tech hub in the region."
Tech pursuits for the new company in the future may include cloud services, AI, smart devices and a study of space technology.
The president and chief executive of Telenor, Sigve Brekke, was quoted as saying, "We believe that the new company can take advantage of this digital shift to support Thailand's digital leadership role, by taking global technology advancements into attractive services and high-quality products."
The new entity plans to raise venture capital of up to US$200 million in order to fund investment in new startups in the digital space.