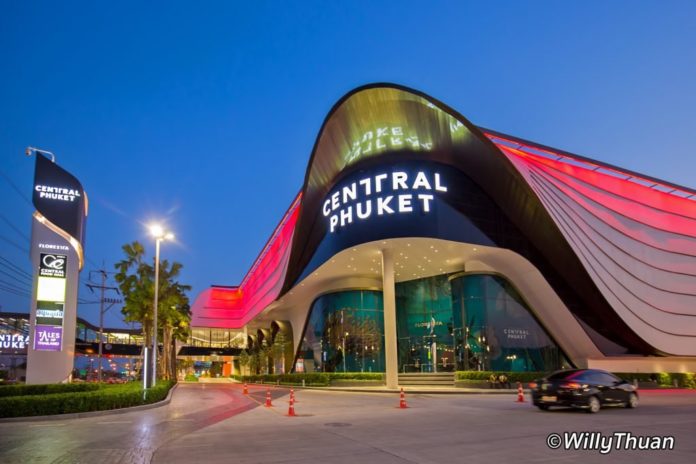 As a sign that a retail recovery is taking place in Thailand, the owner of Central and Robinsons departments stores, SET listed Central Retail Corporation, is allocating 5bn baht to renovate stores and to build new ones. Three new stores are planned for next year to add to the 74 department stores that exist already. 
The new chief executive of Central and Robinson Department Store, Olivier Bron, was quoted as saying, 
"Central and Robinson have overcome the challenges caused by the Covid-19 pandemic, with the success of the omnichannel sales of 120% year-to-date. Online business has massive growth while offline business continues to grow. Therefore, we are committed to opening our offline stores with the main focus on creating different shopping atmospheres and lifting up the standard to international level."
Among the three new stores planned for 2022 is one in Thalang, Phuket, which will be a Robinsons branded department store. 
Renovations will take place at existing stores in Nonthaburi and Chachoengsao as well as at Lat Phrao, Chidlom and Rama II locations in Bangkok. 
Singha expects hotel business to rebound
Singha Estate, a SET-listed property developer and hotel operator, is looking forward to rosier times ahead at its hotel properties in Thailand as well as those it owns in Mauritius and Fiji by the end of the second quarter of next year.
Chairath Sivapornpan, chief financial officer, was quoted as saying, "There were good signs after Thailand reopened earlier this month," adding, "Our two hotels, Saii Phi Phi Island Village and Saii Laguna Phuket, will resume operations in December and this momentum will carry through in 2022."
Singha expects the recovery to start in the last quarter of this year buoyed by arrivals from the UK and other European markets. Other markets that are being targeted are the USA, Australia, Canada and New Zealand. 
Chairath Sivapornpan was also quoted as saying, "We received bookings for 60% occupancy in January from travellers from Australia and New Zealand," adding, "Our two hotels in Fiji should have robust bookings in the second quarter of 2022, which is the high season."
In the first nine months of 2021, Singha Estate overall achieved a net profit of 1.5 billion baht on revenue of 5.14 billion baht. Of this, 2.77 billion baht was attributable to their hotel business and 1.57 billion baht came from residential sales.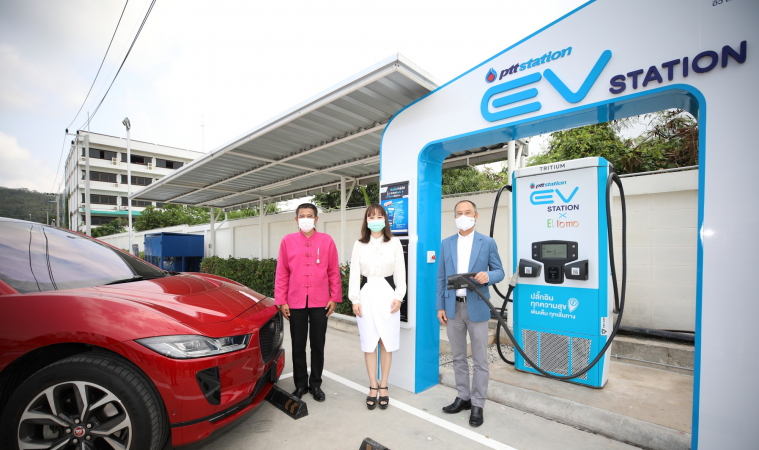 PTT close to decision on EV facility
PTT Plc., the national oil and gas behemoth is close to making a final decision regarding the development of a new EV assembly plant. The plan comes as the conglomerate looks to shift more to renewable energy.
Chief executive of PTT, Auttapol Rerkpiboon, was quoted as saying, "Once the decision is made, we plan to start the construction of the first EV assembly facility within the end of next year."
PTT also entered into an agreement with an EV company called Hozon based in China to build Hozon vehicles. Capacity is expected to be up to 50,000 units per year by 2023, and may treble by 2030. 
Mr Auttapol was also quoted as saying, "We formed a partnership with Foxconn to develop an EV assembling facility and teamed up with Hozon to do a marketing plan and distribute EVs under the Hozon brand."