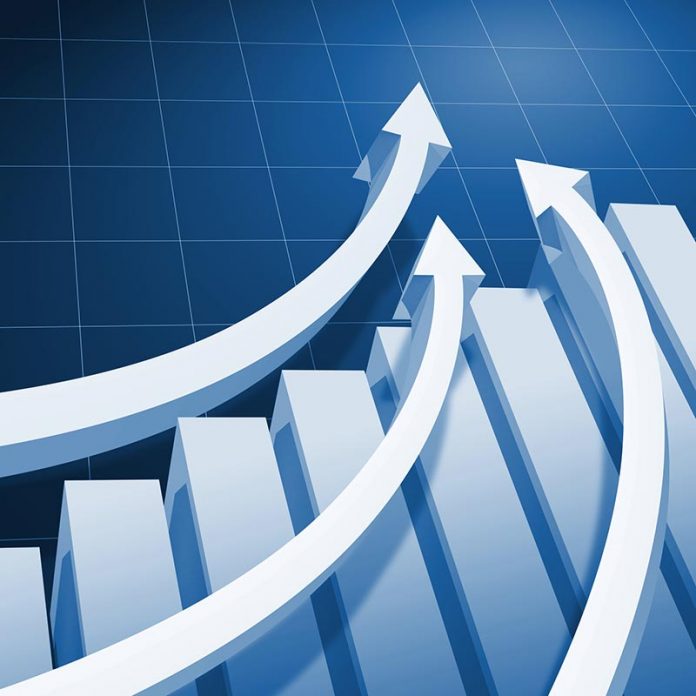 While bar charts, line graphs and simple numbers are hardly capable of providing the defining answer to many economic, social and political questions, they are certainly a good way of obtaining a general overview of any particular subject.
Each month the Business Supplement will look into a brace of statistical information and provide readers with what we consider to be the central elements of these figures.
Coffee Shops and Dessert Cafés
Thailand is certainly not in short supply of coffee shops and dessert cafes. The landscape is changing rapidly with some large companies taking over major brands and opening or closes hundreds or thousands of stores at once.
According to a report in 2018, Café Amazon owned by PTT was the largest by revenue with a market share of 30.5 per cent. Next was Starbucks with a 21.8 per cent market share. Yet in 2019, Thai Charoen Corporation Group TCC paid US$500 million for the rights to operate 372 Starbucks outlets with plans to add a substantial number of new stores.
For its part, PTT invested US$1.3 billion in its Café Amazon outlets and had a total of 2,000 coffee shops operating with plans to expand to 3,500. Many of its coffee shops are at PTT gas stations.
Further down the line, Swenson's took up 11.4 per cent of the desert and coffee market whilst Dairy Queen accounted for 5.7 per cent. Mister Donut, Black Canyon, and Dunkin' Donuts took up 5.3 per cent, 4.3 per cent and 3.1 per cent respectively.  'After You' made up 2.5 per cent closely followed by Auntie Anne's at 2.4 per cent. Au Bon Pain, whilst very well known, only represented 1.7 per cent of market share.
The remaining 11.2 per cent was taken up by a myriad of other brands including True Coffee, Coffee Club, Häagen-Dazs, McCafé, Coffee World, Cold Stone Creamery, Gateaux House, Intanin, Coffee Bean & Tea Leaf, Krispy Kreme, Gloria Jean's Coffee, Tom n Toms, and Chester's Coffee amongst others.
Thailand's Urban Population
Urban areas are defined as human settlements with a high population density and which have infrastructure in place. Thus they encompass cities and major towns. As towns and cities grow they typically spread out and add suburbs.
Rural areas on the other hand are small villages and hamlets, usually in the countryside, where population density is low and where infrastructure is not in place. Often everywhere that is not urban is considered rural. Various countries have different definitions of "urban" and "rural" for statistical analysis.
As of 2020, Thailand's urban population as a percentage of  its total population stood at 51.4 per cent. This has increased steadily over the years since in 1971 the urban population share stood at only 21.4 per cent. The rate of growth is 1.81 per cent per year.
Thailand's urban population rate at 51.4 per cent is considered median. Vietnam has only a 37 per cent urban population ratio, whilst Indonesia has 56 per cent.
The U.S. has a rate of 82 per cent and the UK comes in at 83 per cent. Some countries boast 100 per cent urbanisation such as Singapore, Hong Kong and Kuwait.