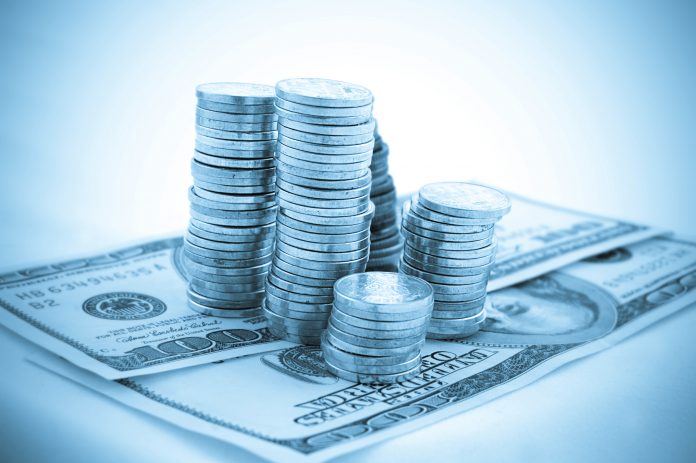 The U.S. Dollar
The U.S. Dollar has traded largely sideways of late. The DXY Dollar index that measures the Dollar's value against a basket of major currencies, moved from 91.87 to 93.13 in choppy fashion over the course of the last month or so.
The muted price action is likely due to the fact that it has been a quiet part of the year and also that there has been relatively little directional bias from the Federal Reserve, with the Chairman's latest statement re-affirming that the central bank remains in a wait and see mode. The rate on the U.S. 10-year note mirrored this sentiment and has been range-bound between 1.27 and 1.36 per cent. Against the Thai Baht, the USDTHB exchange rate fell from 33.17 to 32.20 only to rebound back to 33.28.
The British Pound                                                                                                          
The British Pound was also choppy over the period, trading between 1.3890 and 1.3622 to the US Dollar in non-directional trade. The latest Bank of England stance boosted the Pound from its lows, with the bank expecting inflation to rise to above 4 per cent for the foreseeable future whilst at the same time GDP growth outlook was cut from 2.9 per cent to 2.1 per cent. Some may consider this a recipe for stagflation but the BoE is quite predictably suggesting that inflation will be transitory. Against the Thai Baht, the British Pound dropped from 45.93 to 44.26 but rebounded back to 44.78 on what is looking like a strengthening longer-term trend.
The Japanese Yen
The Japanese Yen has similarly traded in a tight range and the action remains sideways. USDJPY exchange rate fell from 109.80 to 108.99 but returned back to 110.08. The trading range has been uncharacteristically tight so there may be a breakout soon in either direction. Against the Thai Baht, the Yen moved between 0.3054 and 0.2921, settling at 0.3002.
The Russian Ruble
The Russian Ruble has barely budged, trading from 73.70 to the U.S. Dollar to 72.69 over the period. This trading range is in stark contrast to the wild swings seen earlier in the year and is even at odds with previously evident trading ranges. Once again, it could signify a breakout is about to occur in either direction before long. A lack of news flow in both markets has only exacerbated the millpond action. Against the Thai Baht the Ruble strengthened from 0.4468 to 0.4598.
The Euro
The Euro weakened against the US Dollar moving from 1.1875 down to 1.1745 in modestly erratic trade, as ECB policy also continued without any differing bias. Political events did little to stir up any trading action either. Against the Thai Baht, the Euro dropped from 39.04 to 37.95 before rebounding to 39.06.