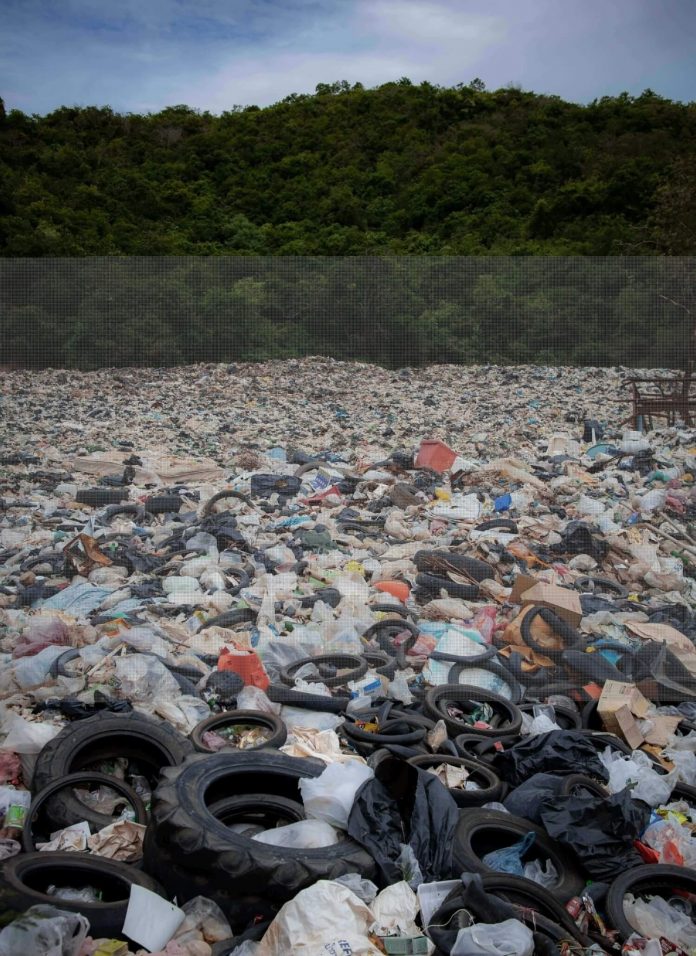 Pollution of the sea is a hot topic these days, supported by powerful images of divers in pristine waters surrounded by colorful natural reef habitats, but alas with these totally spoiled by huge quantities of floating plastic waste.
A staggering eight million tons of plastic waste is dumped into the ocean either directly or indirectly every year. One alarming statistic is that there will be more plastic than fish in the world's oceans by just 2050.
The Solid Waste Management Association (Thailand) – SWAT has been set up to reduce plastic waste reaching the oceans and in keeping with its mandate is launching its Plastic Footprint Reduction Project within the framework of the United Nations Environment Program's SEA circular project. This in turn was initiated by the Coordinating Body on the Seas of East Asia (COBSEA) and backed by the Government of Sweden.
A Memorandum of Cooperation was signed recently between SWAT and participants in the food and beverage industry, the hotel industry, the manufacturing sector and the education sector.
The President of SWAT, Prof. Dr. Orathai Chavalparit, was quoted as saying, "This is an important project for the environment and sustainability in Thailand and I am pleased to see the formal launch of the Plastic Footprint Reduction Project today as we have been working on this project since last year right through the Covid 19 pandemic."
Amongst the companies and organizations already involved are Sukosol Hotel, S&P Syndicate Public Company Limited, Cosmos Brewery (Thailand) Co., Ltd., Six Senses Hotels Resorts Spas, Mae Fah Luang University, SITEX Industry Corporation Co., Ltd., Doi Kham Food Products Co., Ltd., Wieng Theong Municipality, TPBI Public Company Limited, Wat Soi Thong School, SAPPE Public Company Limited and Mater Dei School.
The Chair of the Plastic Footprint Reduction Project and Vice President of SWAT, Dr. Chindarat Taylor, was quoted as saying, "Marine plastic pollution is a major global issue, and we need to take action urgently. We hope that these pioneering companies and organizations will go on to be 'catalysts' for further transformation in Thailand for years to come."
SWAT works with many partners in Thailand to assist with assessing their plastic footprint in a similar way that urgent assessment of carbon footprints is occurring across the world with regard to global warming. Yet in this instance the aim is to markedly reduce plastic waste in the Kingdom by promoting a circular approach, namely the reduction, recycling and re-use of plastic products.

Project Manager for the Plastic Footprint Reduction Project, Patarapol Tularak, was quoted as saying,  "Shared learning and the exchange of ideas are important aspects of this project and we will organize future events such as roundtable discussions and sharing of best practice sessions when we are further down the track with this project."