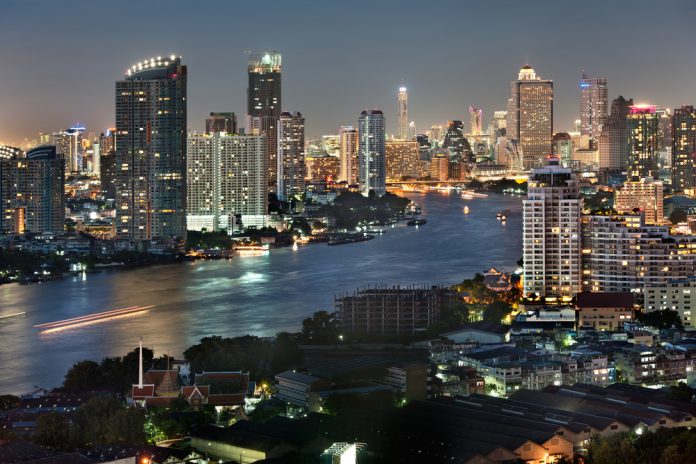 Many hotel investors consider that the hospitality industry in Bangkok and across the region has started to turn a corner and are actively seeking to buy properties, according to JLL Hotels and Hospitality group, a well-regarded property services company. This is in spite of the fact that there are continued travel restrictions in place and these may persist for some time to come.
Senior managing director and head of investment sales in Asia Pacific with JLL Hotels & Hospitality Group, Nihat Ercan, was quoted as saying, "The cycle has been reset and we are now on the cusp of a period of recovery," adding, "Optimism around the deployment of vaccines and an eventual recovery in tourism has started to drive activity and investors don't want to miss the opportunity. At the same time record amounts of capital have been raised to be deployed into the real estate sector in general, including into hospitality."
2020 was a year when the market paused and investors waited to see if there would be any distress evident, along with the fire sales that would undoubtedly follow. However, in many respects this did not occur.
Managing director and head of advisory and asset management in Asia Pacific at JLL, Xander Nijnens, was quoted as saying, "The past year has been all about protecting cash flow and this will continue for the coming 12 to 18 months," adding, "Seasoned owners realize that now is the time to invest in existing hotels, with little displaced business. However, it is a balancing act in keeping operating costs flexible, while investing ahead of the recovery to edge in front of competitors and meet guest needs."
One advantage of the current period is that investors looking to renovate properties have a window of opportunity to do so without losing significant business since occupancy rates are low anyway at the current time.
Mr. Nijnens was also quoted as saying, "There are deals to be done in the current environment, yet value-add players will have the upper hand as they are willing to roll up their sleeves to invest and reposition hotels with a view to selling them in three to five years."
In Bangkok, prior to the pandemic, Chinese tourists made up 38.3 per cent of all hotel arrivals. With a travel bubble between Thailand and China now being actively discussed, investors in the hotel market in Bangkok are becoming more confident that this is the correct time to secure assets ahead of the floodgates opening.
The president of the Association of Thai Travel Agents, Vichit Prakobosol, was quoted as saying, "The Chinese market could take just two months to resume after regulations are settled. Chinese arrivals could reach 10 million within one year."