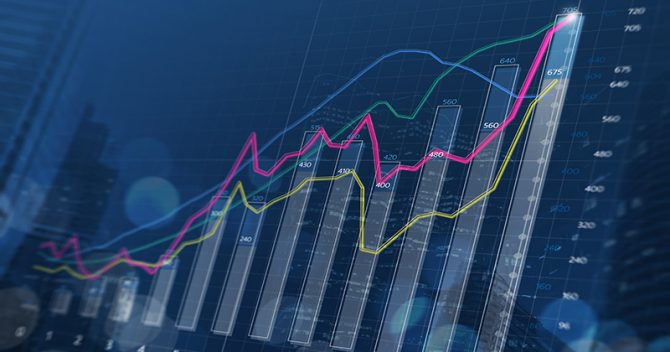 Travel portal Traveloka, based in Jakarta, is using the latest surge of interest in special purpose acquisition companies (SPACs) to seek a stock market listing in the U.S.
SPAC entities are essentially given a blank check by investors to buy companies with a view to listing them on the stock exchange at a later date. Investors in SPACs hope to make money by being early investors in an IPO, which has additional rewards compared to simply participating in an IPO at the issuance stage. However there are risks. The SPACs are given full reign over the companies they buy into and not all are destined to be listed. Yet by choosing SPACs with proven leadership, risks can be mitigated somewhat.
Traveloka's Chief Executive Offer, Ferry Unardi, was quoted as saying, "SPAC is very efficient in terms of timing and for a growing company like us."
Traveloka is South East Asia's largest online travel startup and has caught the eye of a number of investors in the nine years since it commenced operations. including JD.com, Expedia and Singapore's sovereign wealth fund, GIC Pte.
As with many travel companies, it may seem that the pandemic era is not especially helpful to their business outlook, but in fact Traveloka has fast-forwarded plans to expand into other areas, such as lifestyle offerings and personal finance. As well, a recovery in travel prospects is expected to take hold at some point in the relatively near future, and such improvements could coincide with the IPO timing.
PTT Exploration increases production in Malaysia 
Exploration and production company PTTEP has commenced natural gas production in Malaysia, strengthening its footprint in the country and further marking its presence at the Buluh and Rotan deep water fields of Block H, just off the coast of Sabah.
PTTEP's chief executive, Phongsthorn Thavisin, was quoted as saying, "Gas production at Block H will increase LNG production capacity and strengthen PTTEP's investment portfolio in Malaysia."
The production operation at Block H forms part of a sizeable US$23.6 billion capital expenditure package covering the period from 2021 to 2025.
In the first half of the four-year period, capital expenditure will also be used to operate the Erawan and Bongkot gas blocks in Thailand and the Hassi Bir Rekaiz facility in Algeria.
In the second half of the period, the company plans to invest in operations in Mozambique as well as additional gas fields in Sarawak in Eastern Malaysia.
Singapore's exports rise at the quickest pace since last June
Latest export data from Singapore shows that the city-state has posted the highest growth in more than seven months.
The 12.8 per cent rise in January exports came in well above analysts' expectations of a 5.4 per cent increase. The sectors driving the strong results were the electronics, gold, machinery and petrochemical segments.
In December, exports growth stood at 6.8 per cent, which is still a healthy number given that there has been a shipping container shortage in recent months affecting many exporters.
The reason for the shortage is that many containers were in the wrong place when shipping almost came to a halt early in the pandemic.
As such, trying to secure a container for any shipment comes with long delays and a high cost, with exporters typically having to book 20 foot and 40 foot standard units two or three months ahead of time compared to just a week or two previously.