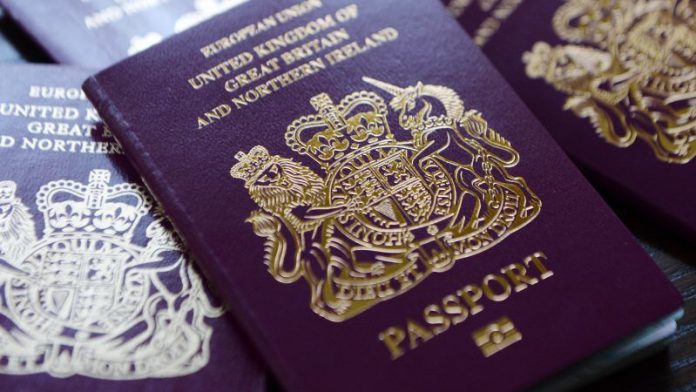 What types of UK visas are there?
There are a number of different UK visas which foreigners can apply for depending on their individual circumstances.
In this article we will look at visitor (tourist) visas, for visitors who want to stay in the UK for less than six months, fiancee visas for people who want to
get married in the UK and then apply to settle. Lastly, settlement visas for spouses of UK citizens.
There are a lot of misconceptions around the UK visa requirements for foreigners so in this article we will try to clear these up for you.
Some people believe that you need to be a UK citizen to invite a foreign national to visit you in the UK or go on holiday to the
UK with you. This is not the case, a foreigner with indefinite leave to remain in the UK or an EU national who is legally working in
the UK, can invite their partner, friends or family to visit them in the same way that a UK citizen can. This also applies to two foreign nationals
who want to visit the UK together. So just because you are not a British passport holder, you can still apply for a visa for your Thai partner to
visit the UK on holiday with you. If you are a Thai couple or family with adequate means to visit the UK on holiday, you don't necessarily need an
invitation from a UK passport holder if you can prove that you are able to fund your trip by yourselves.
If you are living in the UK and want to apply for a visa for your partner, you will need to supply a number of documents proving the nature
of your relationship, adequate reasons for your partner to return to Thailand at the end of the trip and financial proof that you are able to cover the cost of the trip.
If you met your partner online, the immigration clearance officer would expect you to have already met in person at least once and will judge the length of your relationship from the time you met in person.
If you and your partner are living in Thailand together then the assumption is made that you and your partner will return to Thailand together, but don't be fooled
into thinking that this is sufficient reason to convince the ICO that your partner will return to Thailand. You will still need to show sufficient proof of your relationship and life together.
If you and your partner are not yet married, but intend to do so and then settle in the UK together. One way of achieving this is with a fiancee visa. This enables your partner to
travel to the UK and stay for a maximum of six months. During that six month period you must get married and then you will be able to start the settlement process without your partner needing to return to Thailand.
If you and your partner are already married and would like to live in the UK together, then you can apply for a settlement visa. The settlement visa application is not only complex but expensive and best undertaken with the guidance of an experienced visa consultant. Key Visa have been assisting Thai citizens with all types of UK visas for over 15 years.
Please contact us by email [email protected] to discuss your UK visa requirements.