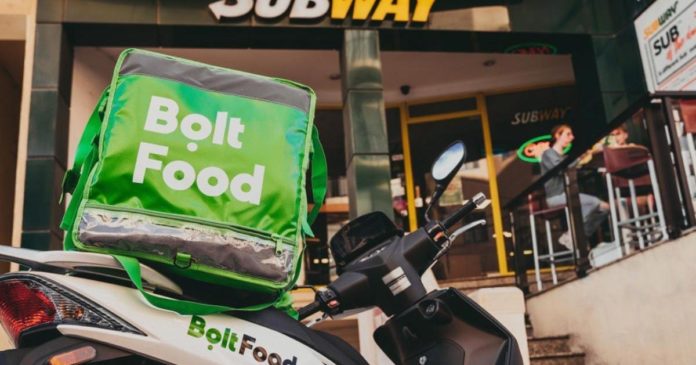 Bolt is a ride-hailing app similar to Uber and Grab, and it is growing in popularity in Thailand very rapidly. It launched services in Bangkok earlier this year and you can now arrange a Bolt driver in other cities in Thailand too.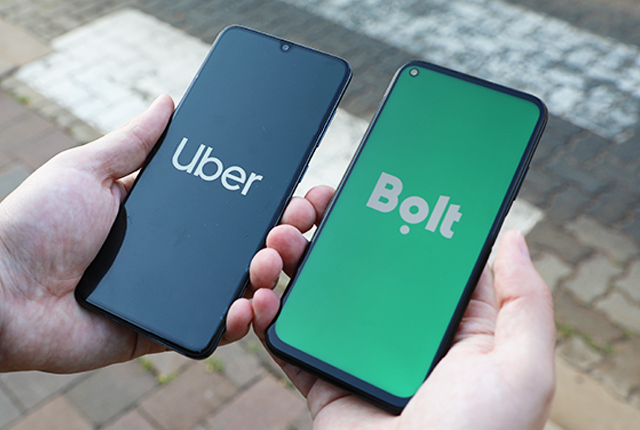 The company behind the app was created in 2013 and is the brainchild of founder Markus Villig, who was only 19 years old at the time. Originally called mTakso it was launched in Estonia, where its current home is. The name then changed to Taxify and later to Bolt.
The company now operates in more than 35 countries across Europe and Africa and is a real competitor to Uber in those regions. The launch in Thailand marks its first foray into the ASEAN Market.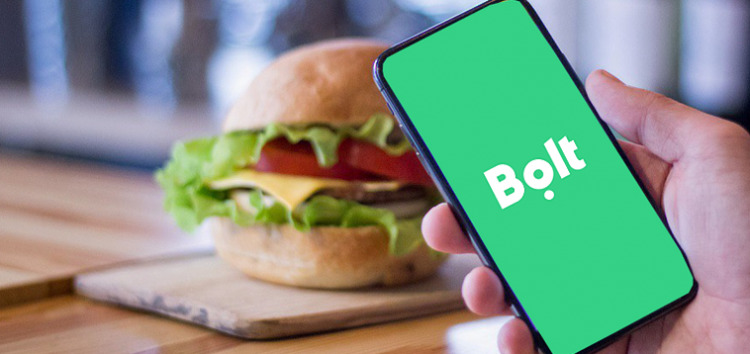 The company was quoted as saying, "We are always looking for new markets we believe could benefit from more alternatives when it comes to city transportation, both from the passengers' side and the drivers' point of view, and we think this is a good time for Thais to try Bolt service,"
Total revenues in Thailand's ride hailing sector are expected to reach 36.8 billion baht this year. It is a very competitive market but bolt expects that user penetration will reach 18.4% by 2024.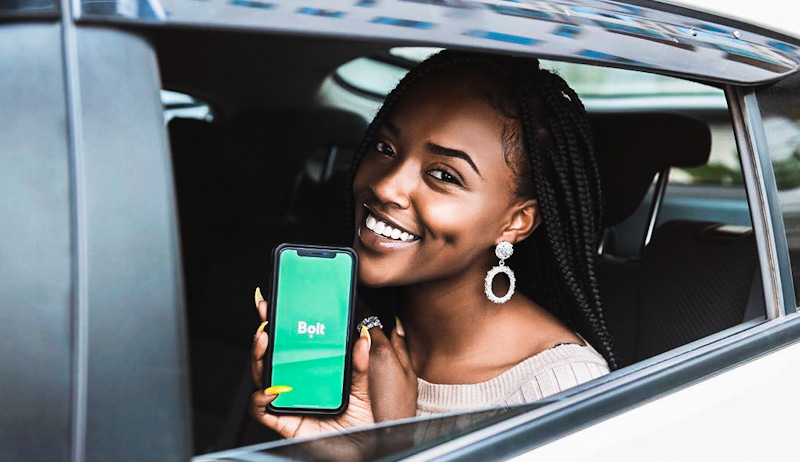 Bolt was further quoted as saying, ""We put a big focus on drivers. They earn more than on other platforms because of our lower commission," adding, "We believe the city will benefit from more choice in transport options. We are also providing additional earning opportunities for drivers at this challenging time."
The lower commissions can often lead to lower prices for journeys for customers and this is where Bolt could become the ride hailing app of choice for consumers in Thailand. It also leads to more drivers choosing to support the app, which gives more choice and a more rapid response for those looking to book a ride.
The app is easy to download and use and you can get up and running almost instantly.
As for the much talked about safety aspect of ride hailing services, Bolt requires all of its drivers to be fully insured and licensed by local authorities.
Bolt aims to expand into other areas including delivery services and other transport options for consumers as well as car rentals.
Villig was quoted as saying, "We are still very much in the early stages of the journey. All across the world, the urban population is growing and there is a trend of people not owning cars and using different means of transport."