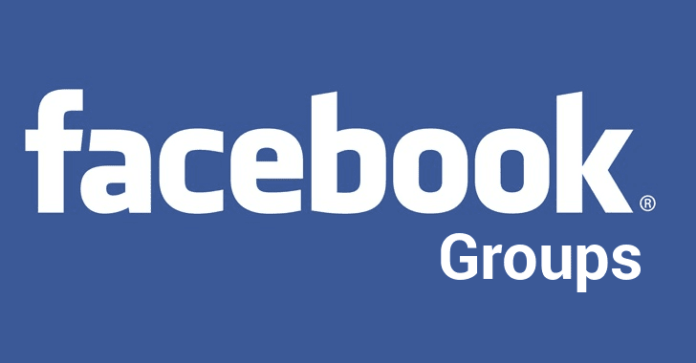 Creating a Facebook Group is one of the fastest and easiest ways to connect and communicate with your existing and potential clients.
Groups enable you to share content which you wouldn't otherwise want to be public and create special offers and privileges specifically for the members of your group.
Creating a group is the easy part, getting it seen and attracting members is slightly more complex but still achievable without too much time and effort.
One of the first things to do when you're setting up your group is look at the tags. Many people leave this out or just add tags using words that describe their business which is a mistake. A quickfire way to get your group showing up in searches quickly is to tag well known celebrities and influencers in your industry as when Facebook users search for them your group will also show up.
The next step is to get your profile picture, cover picture, welcome message and group manifestation professionally designed. A group manifestation is simply a list of positive statements which members of your group can easily relate to and know that they are in the right place.
One of the best ways to populate your group with content is to choose theme days. For example: Monday Motivation, Tuesday Social Share, Wednesday Go Live etc. Just choose topics which are relevant for your business and also get images for these days professionally designed. If you don't want to be posting the same images every week then you can have two or three sets designed.
Connecting with your audience through your Facebook group is very important and it will take time to start gaining traction. You may find that you are posting daily and getting very few likes, comments and reactions or even none at all for a while. Don't be disheartened by this, continue to invite people to your group but send them the link to your group don't use the invite button.
There are a couple of reasons for this, #1 it often doesn't work well and you think you have invited people but they didn't actually receive the invitation. If they do receive the invitation and click on it then it allows them immediate access to your group without answering the membership questions.
Setting your membership questions is important and allows you to vet who is allowed to join your group and the information they need to give you in order to do so. One thing you should definitely ask for is their email address so that you can add them to your marketing list and email any promotions or special offers out to them.