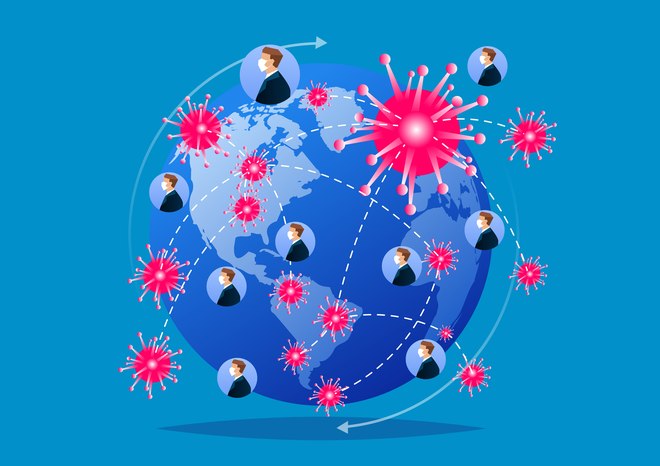 Thailand, as a country that has arguably been under-reported in the world's news media as beating the Coronavirus, will likely see benefit to its property market especially where overseas buyers are concerned, despite current travel restrictions.
Not only has the Kingdom stamped out the spread of the virus to virtually zero local cases, but has also reported a high rate of recovery owing to its superior medical services.
Chairman and co-CEO of Noble Development Plc., Thongchai Busrapan, was quoted as saying, "Buyers in Singapore, Hong Kong and China are now considering a property investment in Thailand because the country is perceived as a new medical hub and a safe haven."
Whether a beachfront lifestyle in Phuket or Pattaya is sought, or a cityscape location preferred, Thailand has plenty of property options on offer.
Noble Development is in the process of launching a condo in Bangkok's Ratchadaphisek Road and is marketing the development to Chinese buyers once travel restrictions are lifted. However, virtual viewings and off plan sales are happening whilst travel restrictions are still in place. To that end, Noble has invested in a digital platform to allow seamless virtual viewings and sales.
Mr. Thongchai was also quoted as saying, "The Chinese buyer market bottomed out after the Covid-19 outbreak eased up," adding, "More property buyers in China went to online channels."
Noble achieved 895 million baht in presales revenue in the first half of 2020, of which 68 per cent was from Chinese buyers.
Meanwhile, Pruksa Real Estate is similarly marketing to Chinese buyers. Pruksa's chief executive, Piya Prayong, was quoted as saying, "Appropriate management of the Covid-19 situation in Thailand will create an opportunity to draw foreign buyers to condo projects."
Active marketing online has been successful and is being further rolled out.
Piya Prayong was also quoted as saying, "Demand from buyers in China and Hong Kong remains strong," adding, "We need to help them buy or transfer units more conveniently because they cannot travel here."
According to property consultant CBRE, enquiries for Thai property were coming in from far and wide including Singapore, Taiwan, and Europe. Europeans especially are seeing rising Covid cases and are considering second homes in safe locations. As such there is confidence that the property market in Thailand will pick up in the near future.
Managing director of CBRE, Aliwassa Pathnadabutr, was quoted as saying, "Not only will Thailand's reputation for containing the outbreak help attract foreign buyers, but also our strengths in the tourism hospitality industries," adding, "Thailand should capitalize on our key strengths, not only as an investment destination but also for second homes."